This is an adaption of my old 523Sirjur tactic I posted way back, updated to the new engine. Possession based, flowing, intricate football. Very solid both defensively and attacking.
I did a new post rather than update as it has been four months since I last visited this.
I've used my own set pieces, both defensive and attacking.
I'm in 2. Bundeslgia, and the below happened in the cup: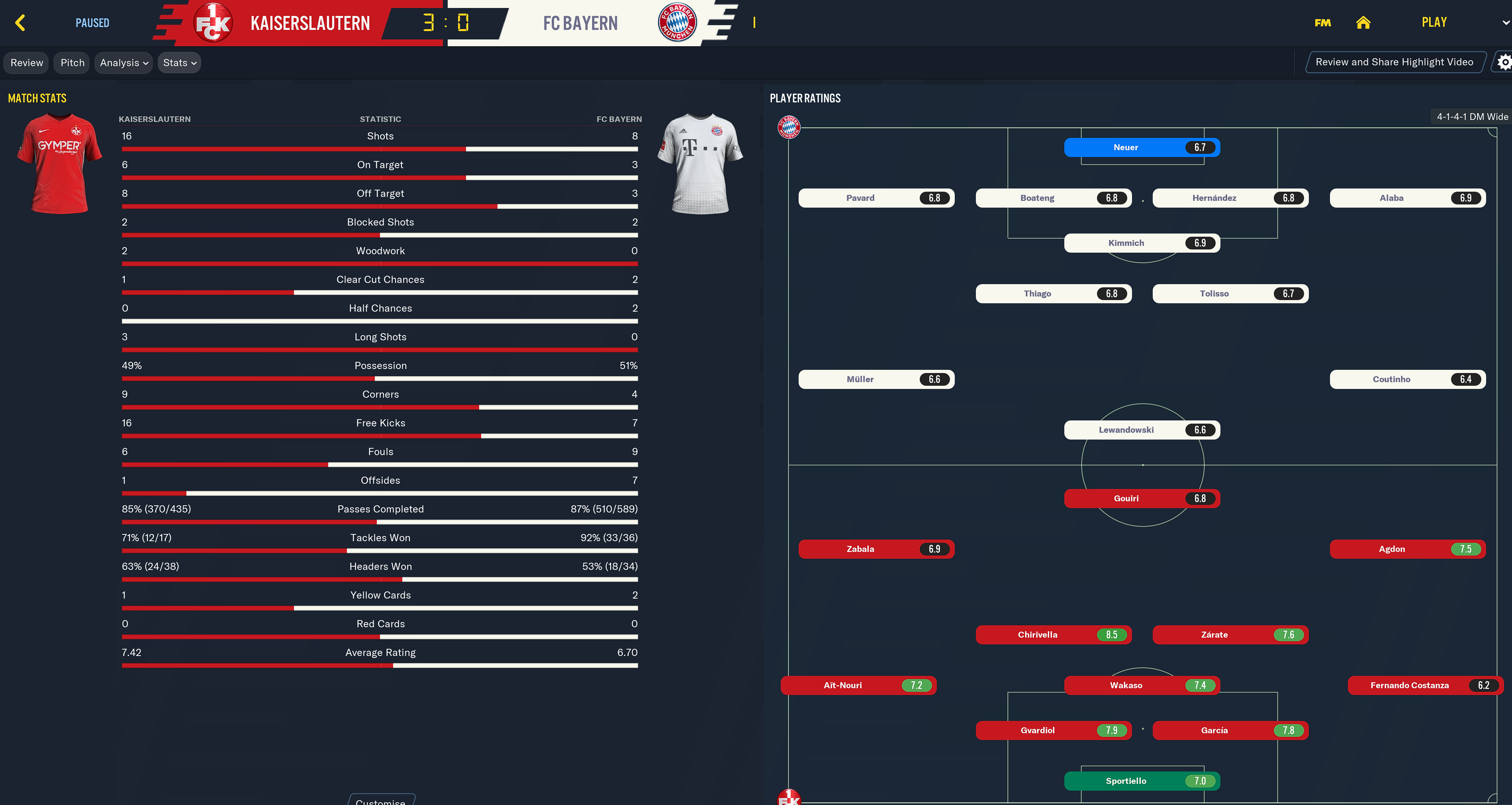 Formation: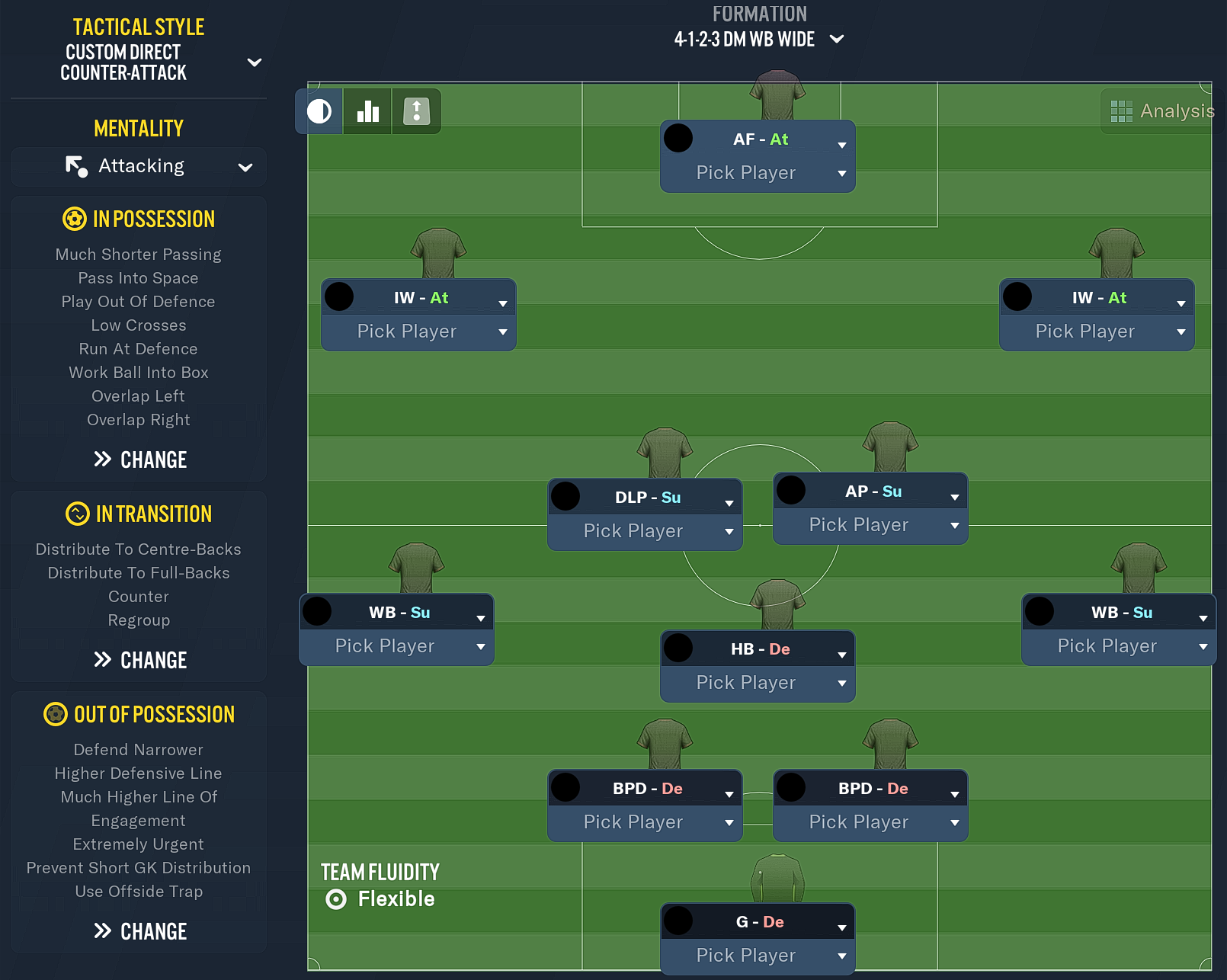 Below is the results from when I implemented it in my 3.Liga season, and we won the cup (we did get hammered by Schalke but FM'd them lol)