The Story of Sir Christopher Lee
Right now, you may be thinking... what! Well basically here's the explanation for the title of the story: as some of you may know Sir Christopher Lee sadly passed away on Sunday at the age of 93 years old. Lee starred in many memorable films such as The Curse of Frankenstein, Dracula, The Man With The Golden Gun and most recently The Lord of The Rings trilogy and The Hobbit trilogy. As a fellow actor Christopher Lee is a massive inspiration to me and to many others and I was very sad when he passed away. So as a tribute to the film giant (literally) I have made a Football Manager tribute, I mean why not?

The point of this story is to create a new career for Christopher Lee, he will start as a 35 year old manager - the same age he was when he starred in Frankenstein - and my vision is too start Lee's career of at FC Ingolstadt 04, why Ingolstatd I hear you ask, well because for those who are familiar with Frankenstein that is where Victor Frankenstein created the monster, who in 1957 was played by Christopher Lee, and therefore Ingolstadt seems a fitting place to start.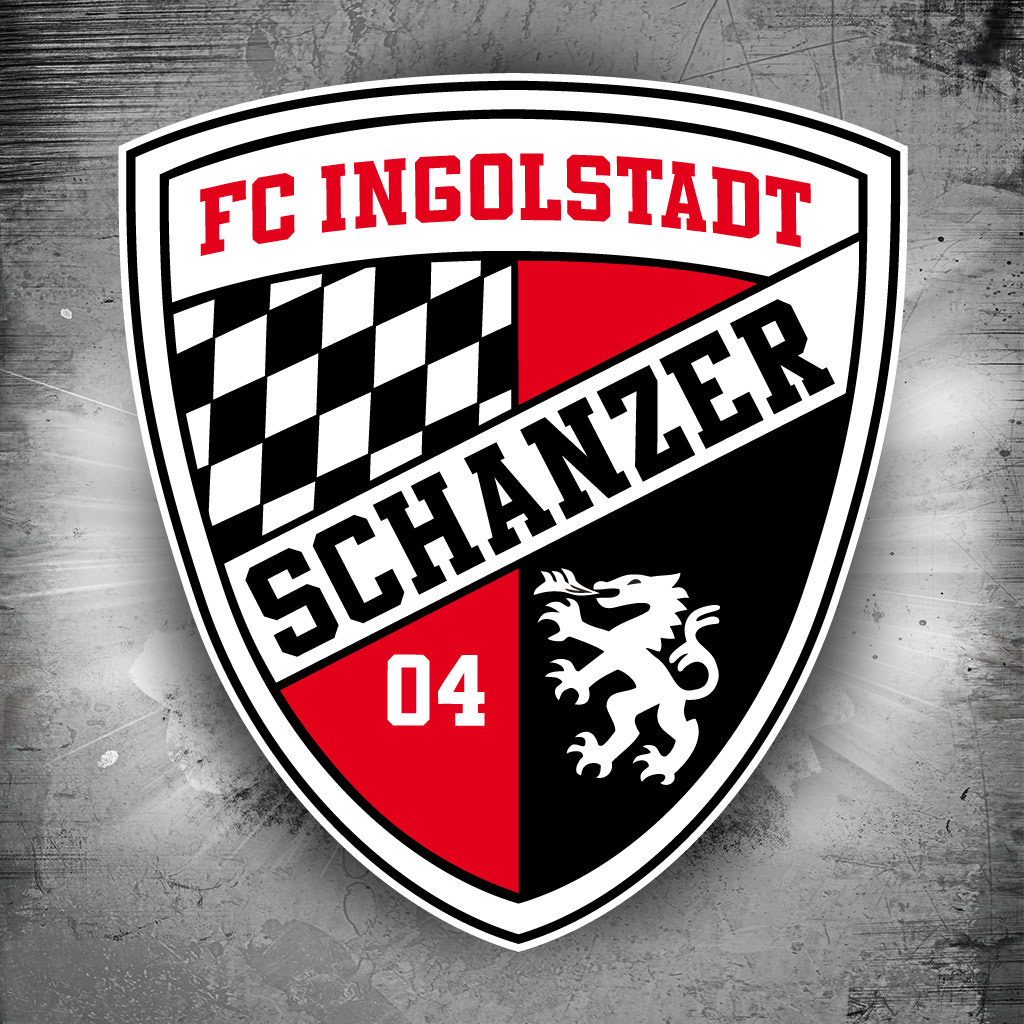 FC Ingolstadt 04 are a football team in the German Second Division or the Bundesliga 2, in real life they were promoted this year so I'm hoping I can follow the success in virtual form. Ingolstadt is a fairly new football team, only founded in 2004 after the merging of two other teams with the same city of origin - Ingolstadt.- Since the club has been formed they have had considerable success by winning two titles and being promoted to the Second Divison of German football, I hope to use the powerful squad and get as far as possible.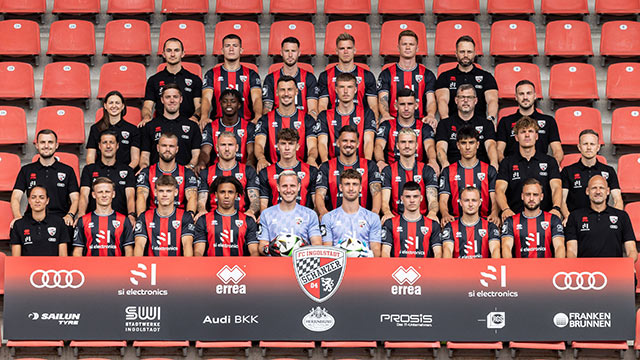 ​
Last edited: