READ THIS BEFORE POSTING

I read it
Upload Checklist

Upload only 1 .fmf file, Add a descriptive Title, Write a complete description, Add Formation Screenshots to Resource Description, Add Results Screenshots
I was inspired to make a Total Football tactic and after reading RDF tactics blog on how he did it for FM21 I decided to try it using the new wide centre backs role. The below picture is the starting point he used in the blog.
However when setting up in this formation I found that I was defensively vulnerable. Especially down the flanks due to the lack of full backs.
I remembered from a video that RDF and Zealand did (I believe it was them) that how you set up your tactic on the tactics screen is how it sets up defensively. It will actually look different in attack based on roles, mentality etc.
Here is what I came up with. In attack it plays very similar to the above picture. Note - obviously I have a very good team (I'm in 2024), something I haven't tested is how it would work with a weaker side.
To sure up the defence I added in fullbacks. However doing this meant I lost the midfield diamond used by Cruyff at Ajax. The solution was to add inverted wing backs to join the midfield in attack. They play similar to 6 & 8 in the first picture.
The wide centre backs provide an outlet when the attack is halted on one side.
Aspects of "Total Football" that I could not replicate well in game
Unfortunately I couldn't get a libero to work well, I found they would occupy the same space as the RPM.
I found a F9 didn't create enough depth in the tactic, limiting space for my midfield to work around the box. Therefor I went for an AF.
I found that higher possession (low tempo and very short passing) did not reap the same rewards in this tactic, I averaged only 55% possession over the season.
Results
Download link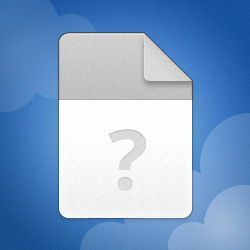 MediaFire is a simple to use free service that lets you put all your photos, documents, music, and video in a single place so you can access them anywhere and share them everywhere.
tactic file