Member
Joined

Aug 19, 2012
Messages

205
Reaction score

0
Points

0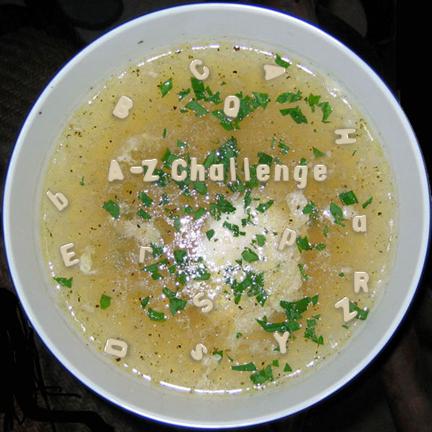 The challenge is simple- go through different teams in alphabetical order, for example, Arsenal, Bolton, Chelsea, Dundee, etc.
There is no set time for me to stay at a club, but I'm gonna try to stay at a club until I either win a major trophy, or after 3 seasons. (Or I get fired).
In this section I'll edit to show what clubs and letters I have done and a timeline.
---------------------------------------------------------
​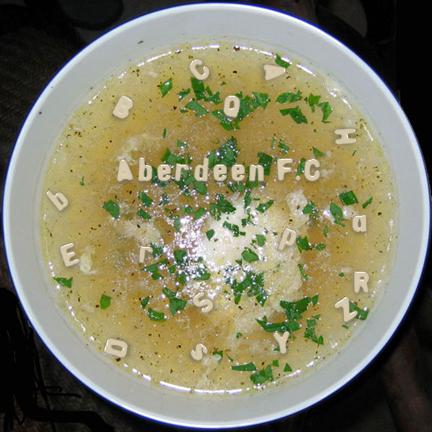 My first club, which had to be an A.

I only had 1 friendly, a 1-0 loss against Portuguese giants Sporting.

Luckily, my First month at the club,

​

AUGUST


We were undefeated in 5 games ( 4 league 1 cup).

RESULTS:



ABERDEEN 3 - 1 HEARTS



A good win in my first game meant we went up to 2nd, but we could of been first if we hadn't conceded a sloppy goal.





ROSS COUNTY 0 - 2 ABERDEEN



Another good win, and I was pleased with a clean sheet.






INVERNESS 2 - 3 ABERDEEN



Another win, but it was undeserved. Inverness scored 2 goals that shouldn't of been ruled out, so we should of lost 4-3. I'm not complaining, but the defence needs to be sorted out.





KILMARNOCK 0 - 2 ABERDEEN



We sorted out our defence with new signings, shown below.





EAST FIFE 0 - 2 ABERDEEN



(Scottish communities cup)

An easy game in which we dominated. New defender, Chris Berra had a solid game and I look forward to seeing more.




TRANSFERS

The defence needed sorting so I signed 3 defenders.



LEAGUE TABLE

A VERY good start to the season, and I hope we can keep going strong.

View attachment 369233
AWARDS
We won both manager of the month and player of the month. So an excellent month and a good start.
View attachment 369235
View attachment 369236
​
Last edited: