Backstory:
The Bundesliga. Home to some of the toughest, most athletic, and most skilled teams in Europe. But the Tyrant who ruled this portion of the football world is known as Bayern. And they rule with an Iron Fist. Who would dare to topple the Giant?
An upstart group, led by a revolutionary thinker. One who dared to challenge the reigning King of Europe. Wolfsburg. The Pack had a new Alpha. His name was Boss Smoke, and as he started his leadership of his team he dared to declare WAR!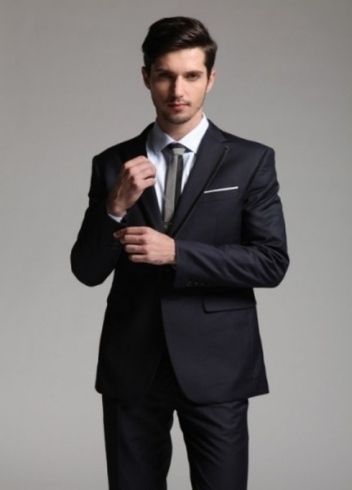 On the opening day presser, Boss Smoke announced.
"My ambition is no less than to create the most Dominant team in the Bundesliga. To accomplish this feat, Giants must fall. And mark my words, they WILL."
The verbal salvos created quite the buzz in the sporting world.
When asked by the Paparazzi to respond, Bayern boss Pep Guardiola just shook his head. "Young pups will bark," he replied simply but refused to give further comment, perhaps not wanting to dignify the remarks of the new upstart manager.
==========
Welcome to my attempt to create a New World Order. A world where Bayern is finally unseated from its throne. My instrument of wrath shall be the Wolf Pack, Wolfsburg!
Boss Smoke's first move upon being instated as the New Boss was to mutually terminate all his then current staff. He replaced them with the following elite coaches and staff members:
Head of Youth Development: Thomas Albeck. Germany.
Head Physio: Amedeo Baldari. Italy.
Head Scout: Alexandre Coelin. Brazil.
Assistant Coach: Rodolfo Borrell. Spain.
Director of Football: Damien Comolli. France.
After gathering his new hirings together in the board room, Boss Smoke announced, "We are here to create a new tradition of Excellence, gentlemen. We seek to become the best, and will accept nothing less!"
Having set the goals for the team as Title Challengers, Wolfsburg's Manager made the following acquistions during the first transfer window.
"We will be mean, we will be tough, and we will be better than all the rest!"
Good as his word, the new Wolfsburg Boss splashed the cash to add a trio of potentially world class defenders to the roster.
DC Eder Alvarez Balanta 6.5m
DC Samuel Umtiti 12m
LB Alex Telles 8m
"Just like wolves, our attack will have teeth," promised the Boss as he injected some promising offensive talent into his squad.
AML/ST Memphis Depay 12m
ST Carlos Fierro 5m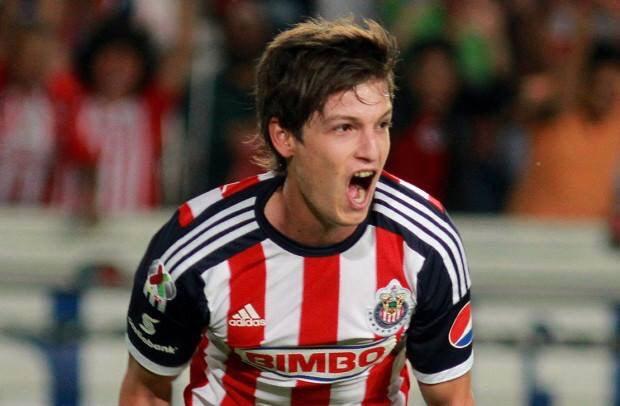 Left Winger Pavel Savitskiy 100k
And last but not least, he lured Right Winger Mitchell Weiser 625k away from Bayern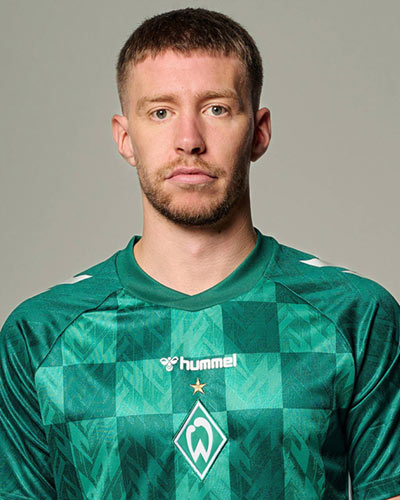 "Get ready men, we're about to make history," declared Boss Smoke with confidence to his new side.
Summary of Transfers: