Coming up to the end of my 2030-31 season. My main problem is due to my habit of signing up loads of young regens to develop, I've ended up with far too many central midfielders. My usual starting 2:
Sam Dean - Advanced Playmaker (attack)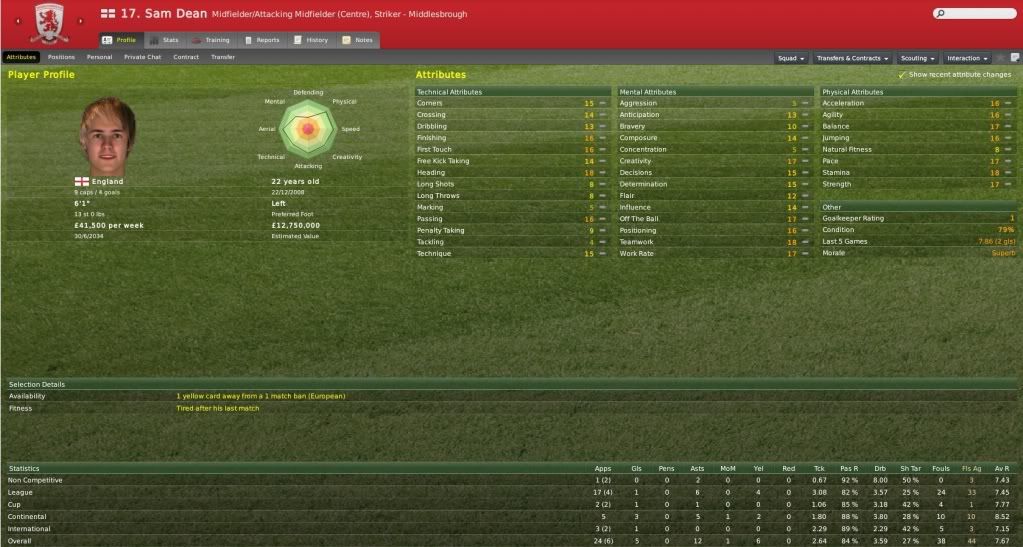 Rogerio Gomes - Ball Winning Midfielder (defend)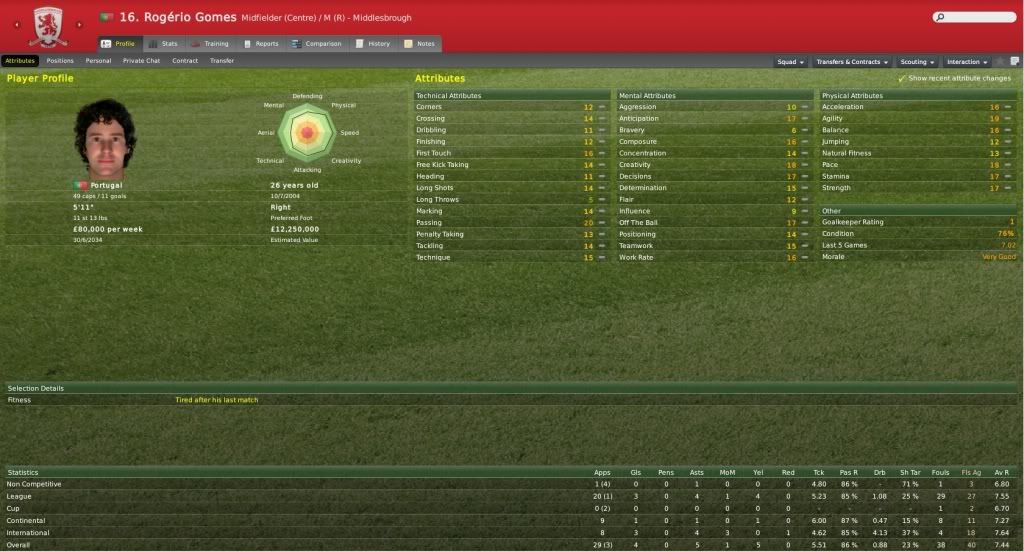 My rotation AM, Terry Ryan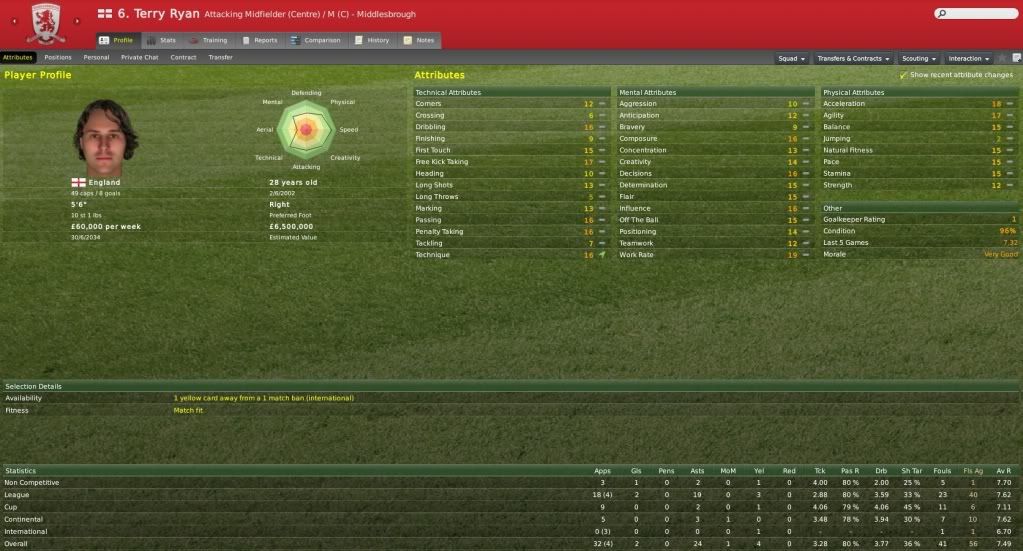 My two other DMs, Samake and Ortega, played in rotation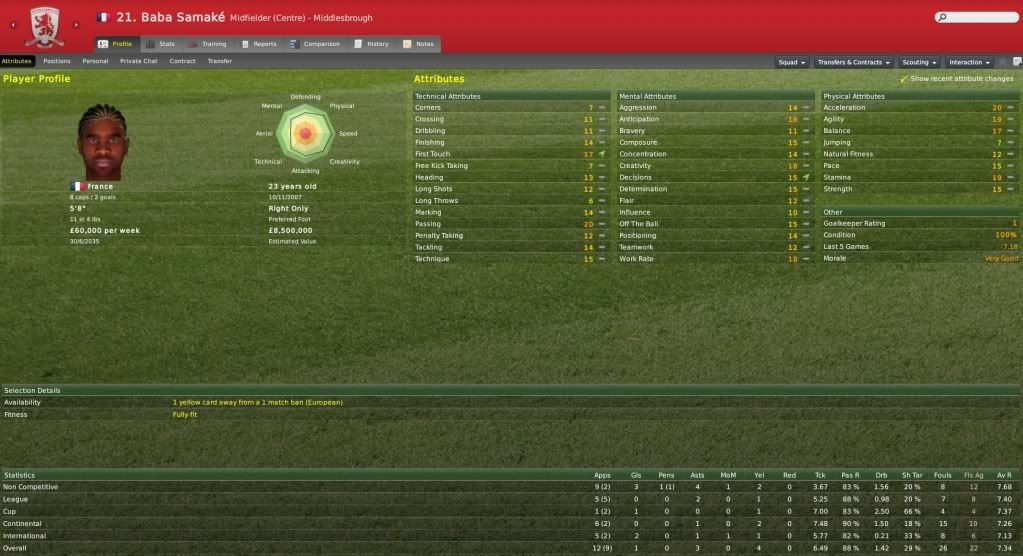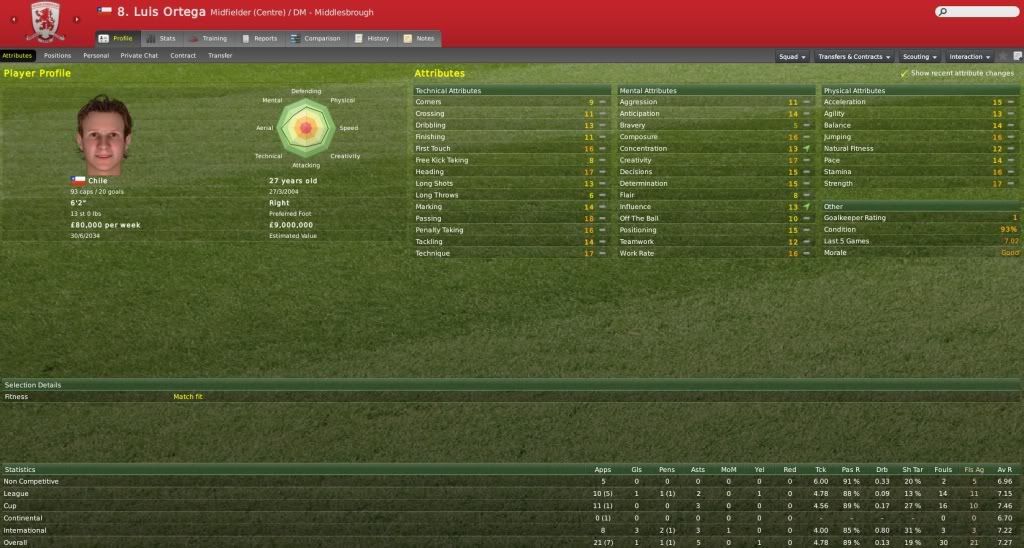 Neil Riley, who I've been 'blooding' during cup matches and now I've won the league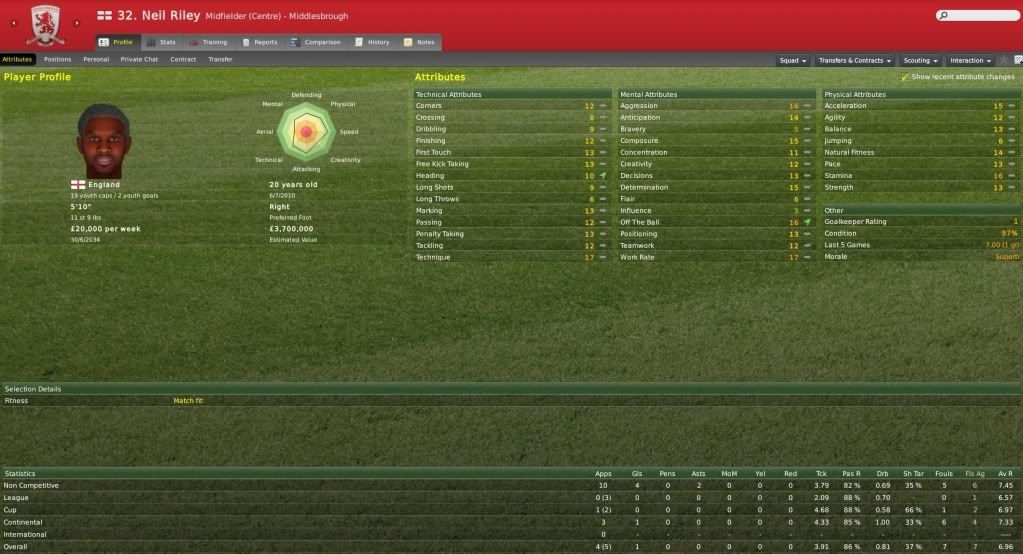 And the CMs in my reserves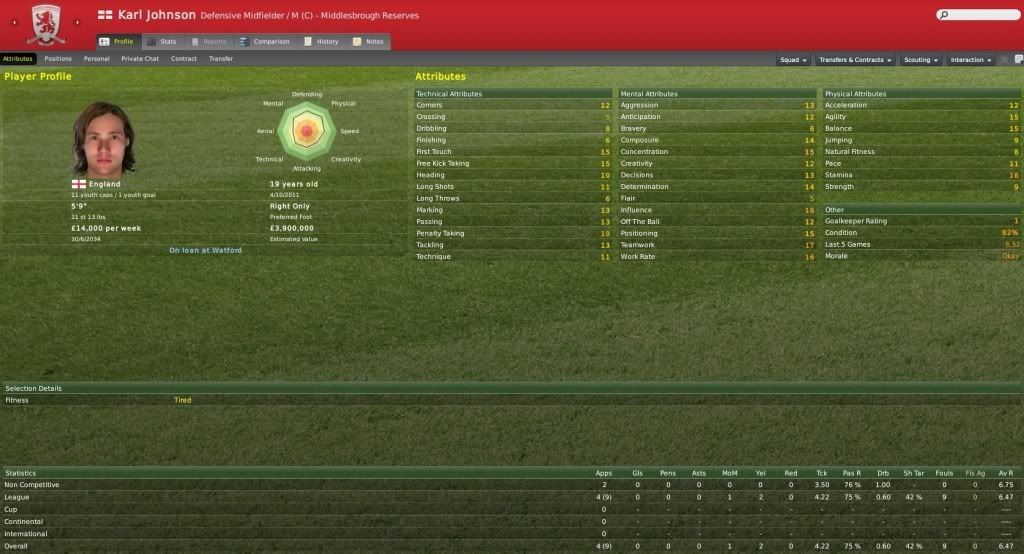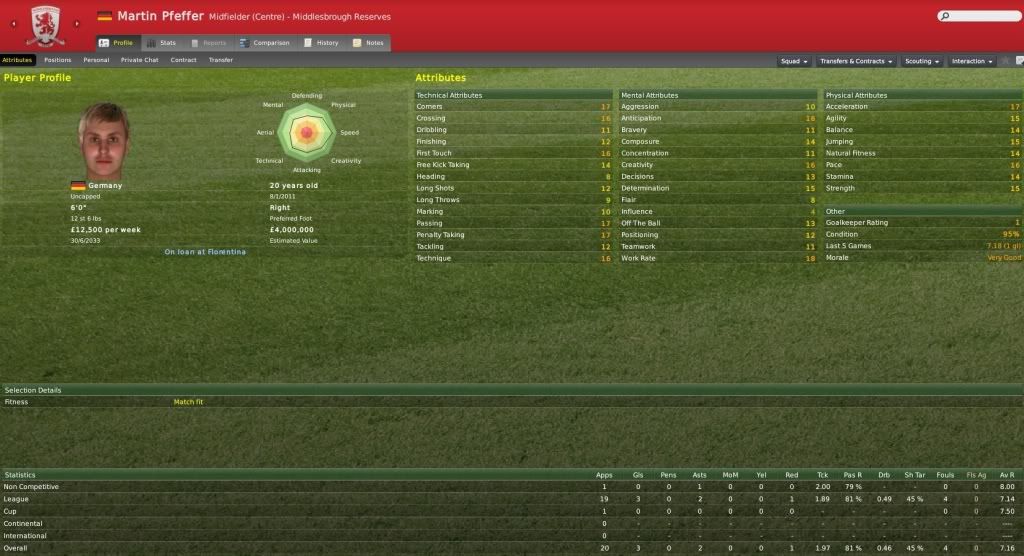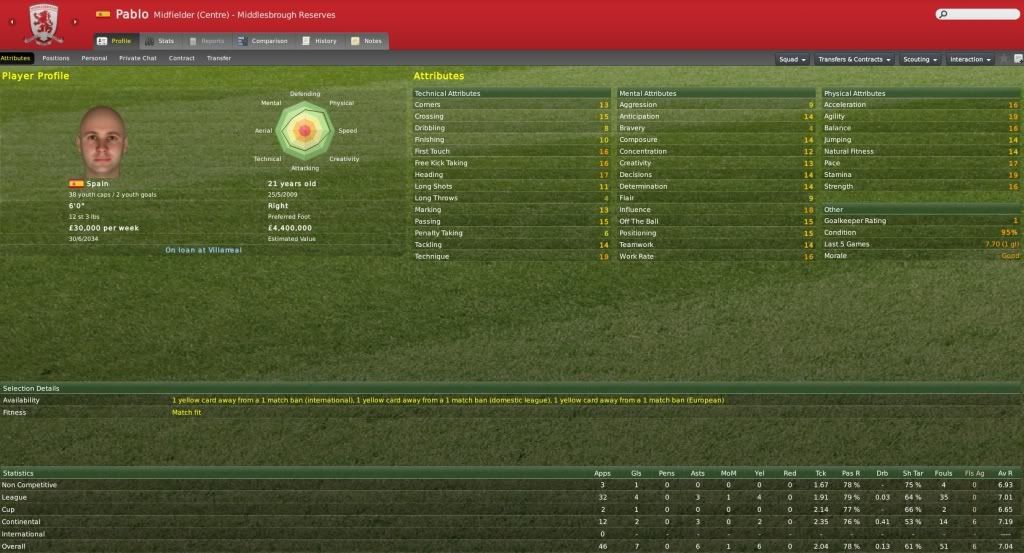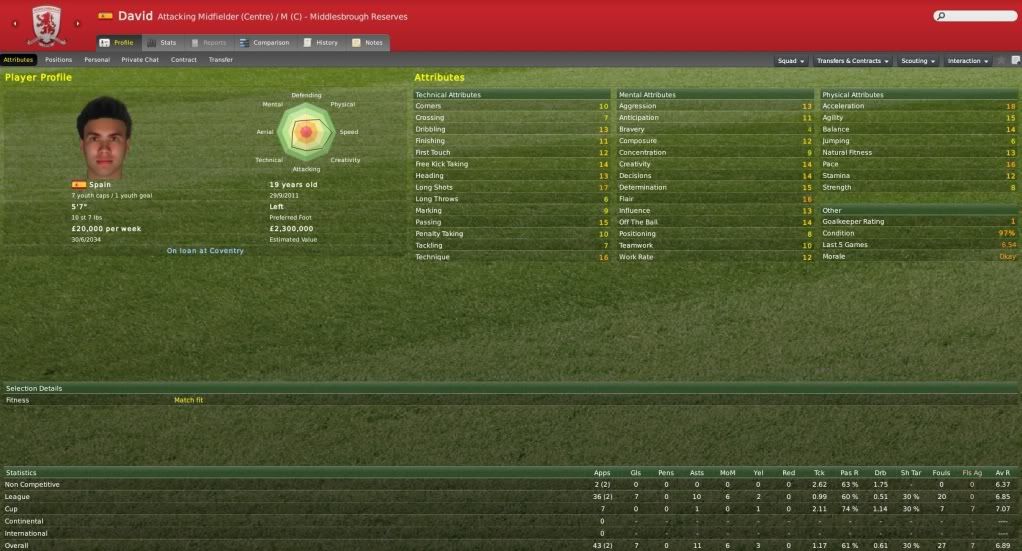 Basically need to thin the squad/get the wage bill down; definitely can't justify having 3 DMs in rotation (my young SB can also cover there). Who would you keep? Who would you cash in on? Cheers.