Hi all, I want you to meet my modified version of the tactics Mr. Hough, immediately write that I will not elaborate, because I use a translator. Throw some screenshots and a link to the tactics, because they do not speak English and will be hard to accurately describe the tactics.
Match with one of the candidates for the title :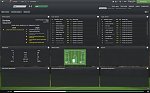 Good match to qualify for Champions League :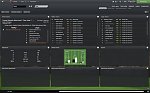 Game in which my team was condemned to be devoured :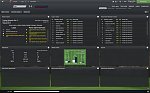 Schedule: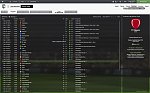 The composition of the team and setting: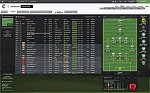 League Table :
Preparations to match the standard, no Targetman, and my playmaker is right center midfilder (Radovic) .
Sorry for such a simple description
Feel free to download and test the tactics welcome comments.
Link :
Dejvo Modific.tac pobierz za darmo - Hosting plików
(click on "Pobierz" )
Download Dejvo Modific.tac from Sendspace.com - send big files the easy way
Last edited: