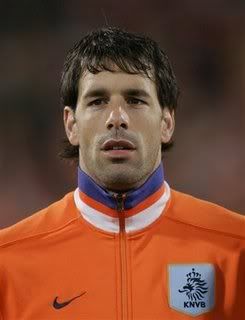 Legendary Striker Forced to Retire

Former Manchester United front man Ruud Van Nistelrooy has been forced to reitre due to a series of knee injuries. The 34 year old who has been playing for Hamburg in the Bundesliga for the past 18 months said, "By the time I am fully fit again it will be time to retire from the game, so i took the decision to talk to the chairman and we decided it was best for both parties if we terminated my contract."
"I have completed my UEFA badges and would love to have a go at coaching very soon."
The ex-Netherlands forward who netted 34 goals in 67 appearances for his country is currently back in his homeland recovering from some recent surgery but has stated that within a couple of months he would be on the lookout for jobs.
" Obviously I don't expect to be offered a job at one of the top clubs as I haven't got the required experience, in a few years time maybe, but not for now, I just want to get back involved in the game again."
​
---------- Post added at 04:13 PM ---------- Previous post was at 05:46 AM ----------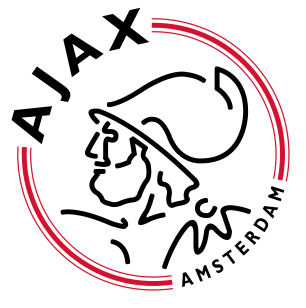 July 2nd 2010
Dutch Radio Interview
Reporter : The Ajax job is still available Ruud, would you be interested in taking over the position?
Ruud
: Of course if they came and asked me for an interview then yes I would be delighted to take the job, they are a big club and most managers would do anything to manage a club with such a reputation.
Reporter
: Do you think your love for rivals PSV hinder your chances of getting the job?
Ruud
: I hope not, as I would not let this cloud my vision, I would get on with the job and worry about the club I am at.
Reporter
: Thank you and good luck
​
---------- Post added at 04:21 PM ---------- Previous post was at 04:13 PM ----------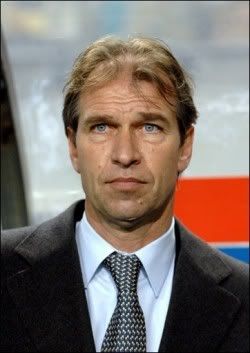 July 6th 2010
54 year old Dutchman Pim Verbeek is the man Ajax FC have chosen to take the club forward, the former Feyenoord and South Korea boss has claimed that it was a dream come true to manage what he believes is the best team in the Eredivisie and hopes to guide them to a succesful campaign in Europe as well.
This news comes just days after former PSV front man Ruud Van Nistelrooy declared his interest in the job, but Ajax dismissed him due to his lack of managerial experience stating that if he coaches teams succesfully there may be a job for him in the future but for now they chose Verbeek to be the man for the job
​
---------- Post added at 04:39 PM ---------- Previous post was at 04:21 PM ----------
October 17th 2010

Shock Sven Sacking
Former England boss Sven Goran Eriksson has been sacked from Leicester City after only 4 months in the job. The Foxes who currently sit in 22nd position in the nPower Championship after a 3-1 defeat at home against Nottingham Forest are said to be looking for a replacement as soon as possible.
Phil Brown 4/1
Micky Adams 5/1
Luciano Spinosi 11/2
Johann Neeskens 13/2
Kevin Blackwell 9/1
Simon Grayson 12/1
Ruud Van Nistelrooy 16/1
Alan Shearer 16/1
Paul Jewell 18/1

20/1 Bar
​