Football Manager is a beautiful game but every now and then you find yourself in a huge game and you missed a clear cut chance just for the opposition to score in the last minute, or you have players crying about not playing first team football despite the season not started.

But what I want to know is how hard have fellow FM players raged at the game?

I know I used to get a little angry at losing late goals and a keyboard or two.. or four had to be replaced but what about you guys?

Have you ever gotten angry at the game? I know some people go through their monitor and I know some people just let it happen because after all it just apparently just a game.

Let me know!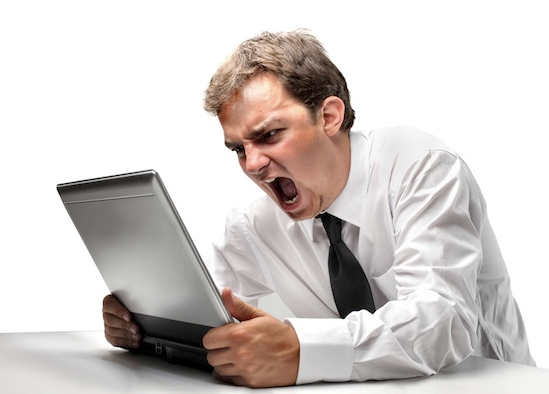 Last edited: