Eric Cantona made a sensational return to football today when he was announced as the new manager of recently taken-over Spanish club Malaga.
Cantona, who turn 45 next birthday, was introduced to awaiting fans and journalists outside La Rosaleda this morning.
"

"When the seagulls follow the trawler, it is because they think sardines will be thrown into the sea."
Eric Cantona
​
The man who won 5 league titles with Manchester United and one with Leeds United became the first - and so far the only - player ever to win back-to-back English top division titles with different clubs.
​
---------- Post added at 05:20 AM ---------- Previous post was yesterday at 08:39 PM ----------
JULY​
After being handed a large transfer budget by the Qatari owners Cantona wastes no time in bringing in players to make this squad his own​
The King starts off his summer spending with the signing of the tricky Argentine winger Christian Gimenez for £2.8 million. The experienced wide man revealed the stature of the manager was the main reason for his signature​
Cantona then looks to his homeland for his next signing. The signature of Goal-Machine Kevin Gameiro for £8 million underlines the manager's attacking intentions.​
"It is a real honour to work with my hero and the man I grew up idolising" Kevin Gameiro​
Pre-Season​
Leganes 0-4 Malaga​
Luque (24') Gameiro (33', 67') Dudu (48')​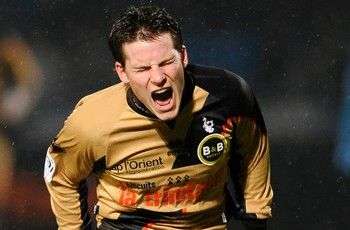 Double delight for debutant dangerman!​
Cantona then turns to the Premier League to pull off a double loan deal. First off all he brings in the highly-rated French winger Gael Kakuta from Chelsea until the end of the season. He then returns to Old Trafford to secure the loan deal to bring Belgian starlet Ritchie De Laet to the Costa Del Sol until the end of the season.​
Zamora 0-3 Malaga​
Rondon (11') Stadsgaard (52') Edu Ramos (64')​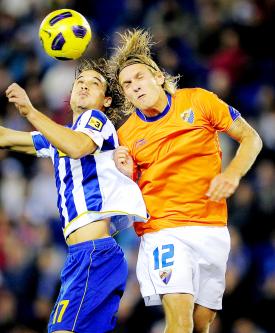 Danish defender scores as Malaga impress​
Follow to see how this story unfolds. Next: August, Start of season brings excitement to Malaga​