Like a glove!
Joined

Feb 5, 2009
Messages

8,122
Reaction score

3
Points

38
Two things:
1. Unfortunately, I haven't had an internet connection since Tuesday night, thus I haven't been online since. This is why the voting thread is late in going up. Instead of ending midnight tonight, the voting will end at
midday on Monday, February 25th.
We usually tend to have most of the voters' decisions in by then. A new week thread will be up tomorrow as per usual.
2. Even more unfortunately, there has been a breaking of a rule. Sadly, even though they are (by far) the best designs of the week,
axeldeviaje's
entries have been removed. Rules state clearly that kit dimensions
must be 250x250 pixels
. We have adjusted this slightly more recently so that the smallest dimension must be 250 pixels.I'm sorry to have to do that, but we've already had one rule bender this term, and it was said it wasn't to happen again.
Anyway, vote away

Mike - Newcastle United


GGGG75 - IFK Goteborg


7REW7 - AC Milan
silky smooth - FK Sarajevo


Dakano - Cheltenham Town


greenz - Aston Villa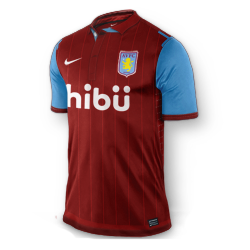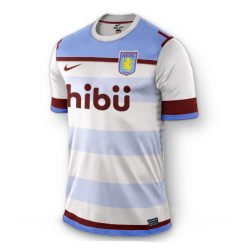 ​