Hello there! Last time I was here, every edition of FM had one of these threads (and with dozens of pages). I guess the forum has died down a bit?
Anyway, I would really, really appreciate it if someone would post a screenshot of this player at the beginning of the game:
Chris Gloster (unattached)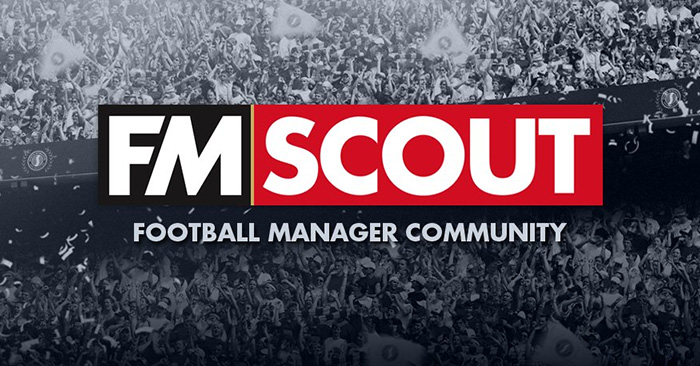 Chris Gloster FM 2020 Rating 65, Chris Gloster FM20 Screenshots, Reviews, Chris Gloster plays for in Football Manager 2020, FM 20 attributes, ability, CA, PA, salary, traits, stats.
www.fmscout.com
He's not on fmdatab so I don't know where else to turn to.
Also, any chance someone could see if Johnny Cardoso is in FM? Plays for Internacional (20/09/2001 DOB)? If he's there would you mind posting a screenshot if his ratings at the beginning of the game as well?
If anyone could help me out I'd be forever grateful!