Redknapp shown the door!

Spurs manager sacked!
After
three and a half years as manager of Tottenham, Harry Redknapp has been sacked from his post by chairman Daniel Levy. The sacking came after Tottenham's failure to qualify for the 2012-2013 edition of the UEFA Champions' League, despite finishing fourth in the league table. Redknapp joined the club in 2008 when Spurs were languishing at the bottom of the league table, with just 2 points in 8 games. Saving them successfully from relegation, Redknapp guided the club to their first ever Champions' League qualification, finishing fourth in the 2009-2010 season. Redknapp's Spurs were known for their fluid philosophy and dangerous counter-attacking football, particularly doing the flanks. Spurs reached the quarterfinals of the Champions League 2010-2011, beating teams such as AC Milan and the defending champions, Inter in the process. The sacking comes as a shock to both Spurs fans and neutrals alike, and it now remains to be seen who Daniel Levy will choose as the right man to succeed the 65 year old. As of now, former Spurs player and current manager of the United States National Team, Jurgen Klinsmann is considered to be the front-running candidate for the Spurs job.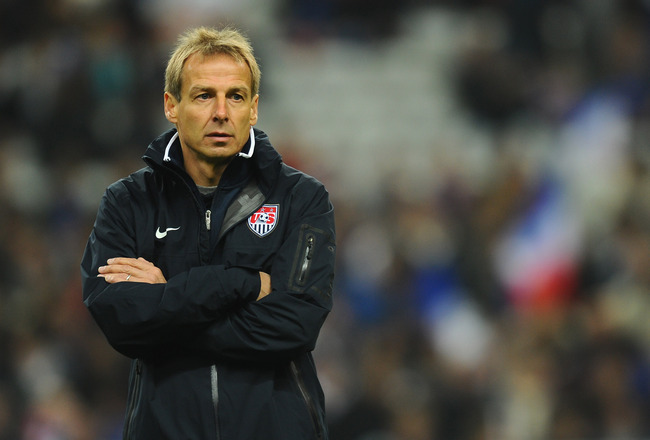 Favourite for the Spurs job
Next Tottenham Manager Betting Odds:
Jurgen Klinsmann: 1/16
Andre Villas Boas: 1/20
David Moyes: 1/25
Brendan Rodgers: 1/25
David Pleat: 1/33
Roberto Martinez: 1/36
--------------------
​