Sport

/

Football

/

Liverpool
Liverpool set to announce Aaron McDonald as manager
• King Kenny overlooked by Anfield chiefs
• England legend will take charge tomorrow
g
uardian.co.uk
, Wednesday, 7 June 2010 23.08 BST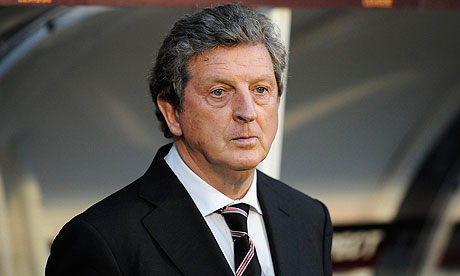 Hodgson's sacking "had to happen" says John W. Henry
Liverpool have confirmed the appointment of former England and Birmingham central defender Aaron McDonald on a two-year-contract after the Merseysiders' attempts to bring in 'Pool legend Kenny Dalglish were faulted by the Scotsman's desire to take up a behind-the-scenes role at Melwood.
Liverpool had considered many candidates for the job including former Villarreal and Real Madrid coach Manuel Pellegrini before they decided to swoop for McDonald, who, had been doing some punditry with the BBC recently.
The Birmingham born player turned coach will get straight down to action tomorrow when he starts life at Anfield without former Kop Idol, Fernando Torres.
Meanwhile, as Liverpool await the arrival of their new boss, Stephen Warnock is close to leaving Villa Park for Liverpool after the Reds' board agreed a fee for the left-back, thought to be in the region of £20million
Last edited: