Squad Registration complete as transfer window closes.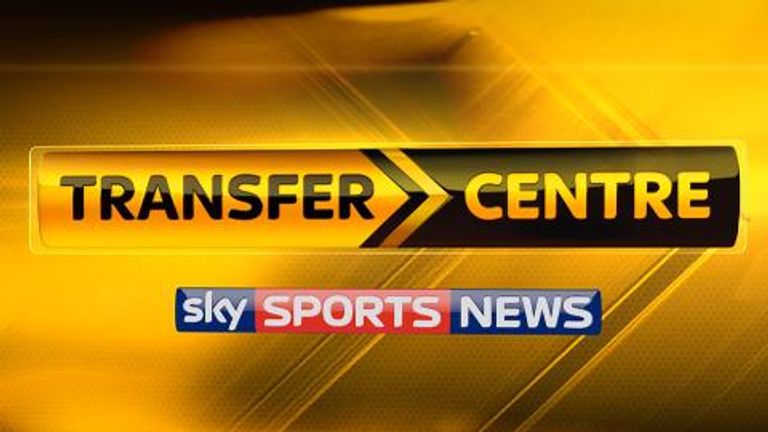 Its that time again guys, I can confirm our squad has been completed for the upcoming season. I must add, we have had quite a few hurdles along the way, FFP have given us a bollocking, we are on course to fail FFP and if we do, we will be issued a £6 million fine. This is due to the increase in our wage budget over the 3 years. However, I'm still very happy with our squad.
OUTGOINGS


Ruben Neves - Real Madrid - £86 million


Disappointed to see Ruben go. Massive player for me, loved him, but Real Madrid hit our jackpot, and we couldn't refuse that bid.

Rui Patricio - Zenit - £26.5 Million

Didnt want to do this deal, but Rui is earning £125k per week, and is now 33 years old. We have Mile Svilar, one of the most promising goalkeepers in the world sat on the bench, I am happy with this deal.


Other Departures include:

Jorge Cuenca - Loan - Malaga

Enes Unal - £6 million - Chievo

Romain Saiss - £2.5 million - Lille

Rafa Mir - Rio Ave - £7.25 Million

Ruqui Puig - Loan - Getafe

Quina - Loan - Martimo
Overall, I am content with the transfer business, we refused bids for Pedro (£55 million) Coady (£22 million) Lo Celso (£55 million) and Svilar (£17 million)


INCOMINGS


RODRI - RECORD TRANSFER - £55 Million - Manchester City


What a replacement for Ruben Neves. I noticed City had recently signed Dybala and Rabiot from Juventus for £200 million, so i decided to declare Rodri my top target. After a couple of bids, we came to an agreement with Man City over the permanent deal of £55 million pounds, £8 million less than what they bought him for. Rodri was keen on the move, but I also used Giovanni Lo Celso to endorse his move here. Rodri signs a 6 year deal, on £90k per week, he takes a £50k payout to join. He will be vital for us.



Ellery Balcombe - £4.5 Million (Rising to £6 million) - Brentford


We needed a new number 2, Mile Svilar naturally seps up to be the new first choice GK for us, and who better than England u21's stopper Ellery Balcombe? he has bags of potential, and could be a huge asset moving forward. Like i did with Svilar, Balcombe will be used for all cup competitions. Only 20 years old, he signs a 5 year deal here.
Jonathan Panzo - Loan with option to sign permanently - AS Monaco


Jonathan, a former Chelsea academy player, has joined to offer backup to the first team in the defensive areas, especially Left back. He had a great loan spell at Ausburg last season, playing 24 games in the Bundesliga. A good addition, he can be purchased at the end of the season for £6 million. He is only 19, and very hungry to be successful, also a England u21 international.
Kingsley Coman - Loan with option to buy - Bayern Munich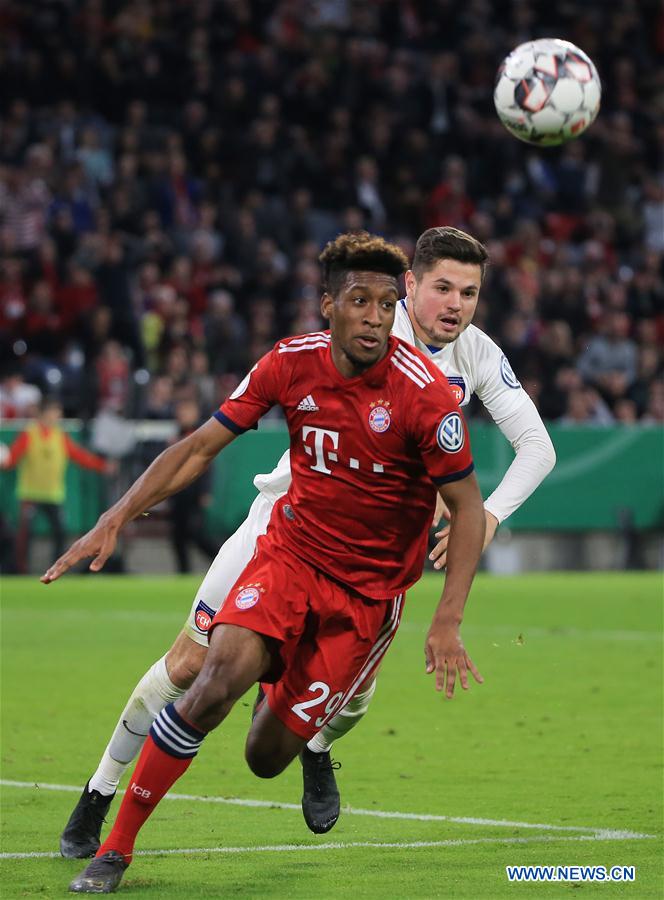 A huge coup. This one took a lot of work, we had the first 3 attempts knocked back by Kingsley himself, having wanting to compete in Europe. But on deadline day, we struck a deal, for Kingsley Coman to arrive on a season long loan, with the option for us to purchase him for £35 million. James Rodriguez had a huge impact on the deal, having spent 2 years with Kingsley at the Allianz Arena.
We Missed out on the following players:

Eddie Nketiah -
Arsenal chose to send him to Torino, in oppose to a divisional rival.


Dani Ceballos -
Player strictly not available for loan


Miguel Almiron -
Fee Agreed, Player joined Manchester United


Nelson Semedo -
Fee Agreed, player joined Tottenham

Marc Cucurella -
Player opted to sign a new deal at Real Sociedad after we met his release clause


Diego Lainez -
Fee demanded was too high, player wanted to sign, top player



So we did miss out on a lot of players this window, and while I admit i didnt want to sign many players this window, each one of those names would have played a valuable role this season.



We can announce the promotions of:
Taylor Perry
Max Killman
John Kitolano
Emanuel Vignato
Brennan Johnson
To the first team set up, a couple have already made senior debuts, but we be used as back up options for the first team in oppose to u23 regulars.



Transfer Summary

Overall I am happy with the business, I didnt want to do too much, as overkill can cause more issues. So we have finished with 2 key signings, 2 key departures, and 2 more backup signings who are both young, hungry, and have the 'home-grown' status.
I still have a hefty £40 million in the bank, but the board will not allow me to use ANY of my wage budget, so recruitment this year may be complete.
PRE SEASON RESULTS

This season we will be changing shape, I will be using the 4-2-3-1 formation, with 2 very deep midfielders, and an attacking 3 behind the point striker.



(Tour of Singapore)

FK Vodvojdina 0 - 2 Wolves - Neves x2

Albriex Niigata 0 - 6 Wolves - James Rodriguez x2, Rodrygo, Pedro x3

Geylang International 0 - 2 Wolves - Lo Celso, Gibbs-White

Bristol City 0 - 3 Wolves - Cutrone, Coady, Brennan Johnson

(Return from tour)

Wolves 2 - 1 Ajax - Joao Moutinho, Adama Traore

Wolves 2 - 1 Barcelona - Rodri, Gibbs-White

Jumilla 0 - 5 Wolves - Cuenca, Kehrer, James Rodriguez, Pedro, Lo Celso


A very aggressive pre season. We returned a week earlier than normal, following our out of sorts campaign last season. But we couldn't have started pre season any better, winning all 7 games, including an exceptional win against Barcelona at home. I was particularly pleased with Morgan Gibbs-White, who was superb all pre season. Maybe this is his time?



PREMIER LEAGUE OPENING GAMES


We start with games against:


West Brom (Home)

Brighton (Away)

West Ham (Home)

Everton (Home)

Southampton (Away)


A very kind draw, to what it could have been, I believe we are capable of taking full points here, but I will be very happy to achieve 12 points from our opening 5 games.
I'll be back with an update, as always, of our first 2 months in my 3rd season in charge, please let me know what you think to the recruitment and our chances this season, I love to hear it
​