ERIC RETURNS
It has been confirmed today that Old Trafford favourite Eric Cantona has taken over as manager of Manchester United after Sir Alex Fergusons exit earlier this month.
​
He does not seemed fased about taking over as the manager of the worlds biggest club bringing his usual style and arrogance along.
​
Cantona has taken over in a time of dismay at Old Trafford as stars such as Wayne Rooney and Michael Owen are apparently leaving Manchester united.
​
In a brief statement Cantona said " It is a dream to back in Manchester after my time away. I believe I can take this team to new heights and mount a serious challenge on the EPL and Champions League. I have to address the squad and remove any dead wood or unhappy players. But I can assure the players and fans I will be bringing in new faces not just playing staff but coaches and scouts. I ask for patience in this transistional period. Thank you."
​
It is unsure who Mr Cantona has his sights on at this moment although a formal press conferance is scheduled later today but the Old Trafford faithful believe in Cantona and are cueing outside of Old Trafford.
​
What will this excting new time bring for Manchester united ? ​
Only time will tell!!​
---------- Post added at 02:16 PM ---------- Previous post was at 12:31 PM ----------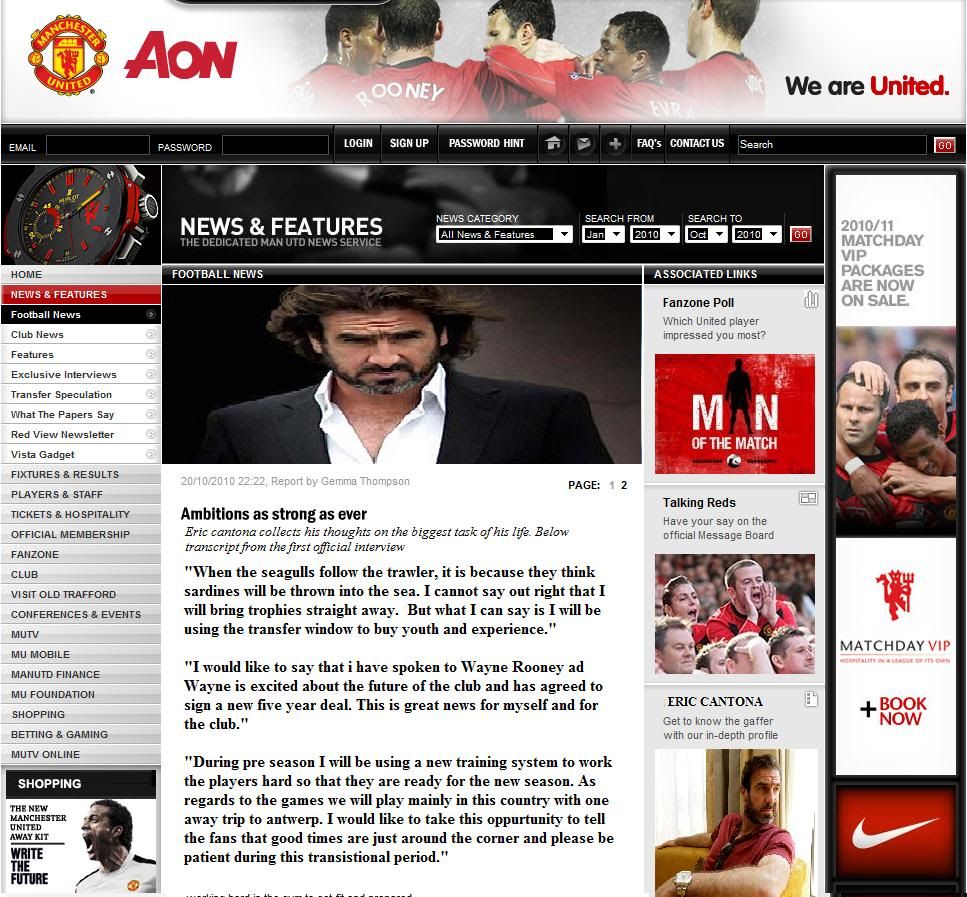 ---------- Post added at 02:39 PM ---------- Previous post was at 02:16 PM ----------
---------- Post added at 02:51 PM ---------- Previous post was at 02:39 PM ----------
---------- Post added at 03:10 PM ---------- Previous post was at 02:51 PM ----------
---------- Post added at 03:19 PM ---------- Previous post was at 03:10 PM ----------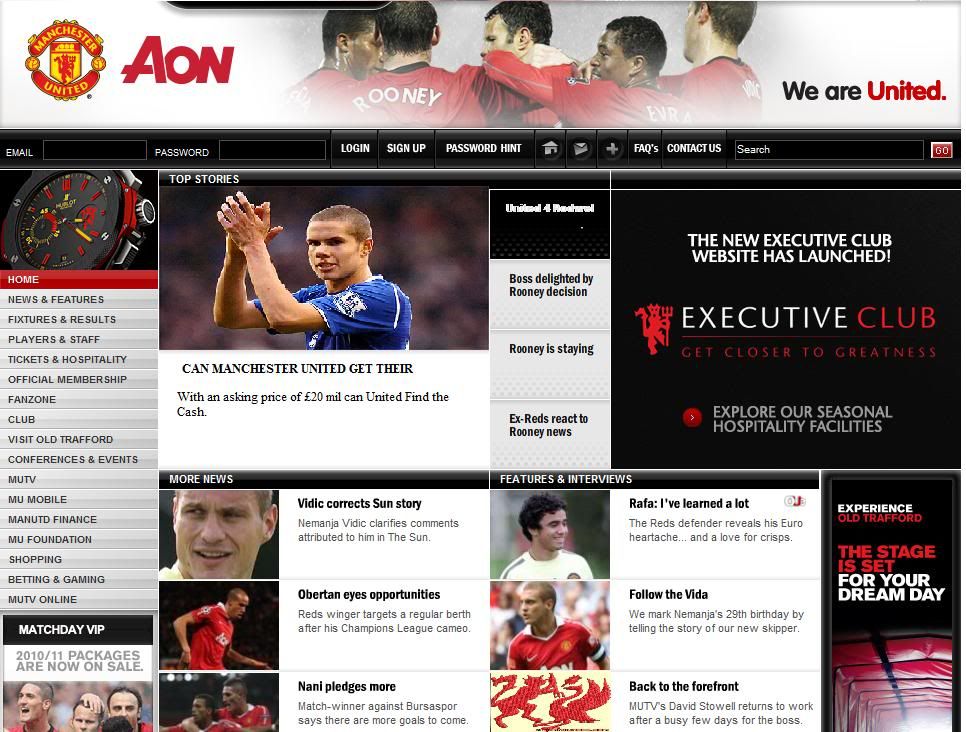 ---------- Post added at 05:06 PM ---------- Previous post was at 03:19 PM ----------