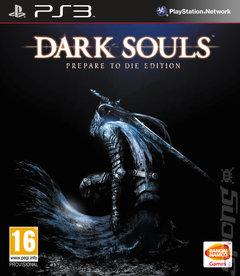 Good day to you all!
I live in South Africa and for some reason we did not get the Prepare to Die edition of my favourite game of all time!
I was wondering if anyone could assist me in finding it in their country etc and possibly sending it to me?
I will pay for everything myself.
If you have the game and would like to sell it, please contact me
I would appreciate prices for 2nd hand versions, not brand new
Thanks