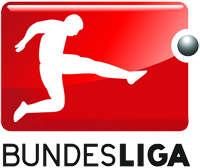 FC Bayern München (3rd) Vs Borussia Dortmund (1st)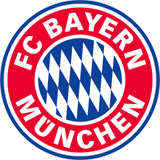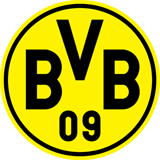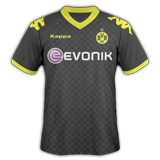 Venue:
Allianz Arena
Time and Date:
17:30 (GMT), 26/02/2011
Previous Meetings:
Borussia Dortmund 2 - 0 Bayern München (3/10/2010)
Bayern München 3 - 1 Borussia Dortmund (13/2/2010)
Borussia Dortmund 1 - 5 Bayern München (12/9/2009)
Team League Form
Bayern München: WWLWW
Borussia Dortmund: DWXDW
Possible Starting XIs
Bayern München
Kraft
Lahm - Tymoshchuk - Badstuber - Pranjic
Luiz Gustavo - Schweinsteiger
Robben - Müller - Ribery
Gomez
Borussia Dortmund
Langerak
Piszczek - Subotic - Hummels - Schmelzer
Bender - Sahin
Blaszczykowski - Götze - Großkreutz
Barrios
​
News
With Dortmund amassing a 10 point lead at the top of the table and a 13 point lead over München, Bayern will have it all to prove the they have what it takes to mount a late challenge to Dortmund. However, Dortmund have lost some of their rhythm that they had developed before Christmas, evident in their form. Dortmund boast the best goal difference in the league, and arguably the strongest backline conceding the least goals. This was thrown into dissaray on Friday however as Weidenfeller picked up a knee injury in training when he collided with Mats Hummels. 22 year old Australian, Mitchell Langerak will take his place and make his debut for Dortmund after arriving form Melbourne Victory at the start of the season, in what has become the biggest game of the season for both sides.
Predictions
Heart: Bayern München 1 - 3 Borussia Dortmund
Head: Bayern München 2 - 1 Borussia Dortmund
Bayern are on the ascendency. I think they will be a very tough for Dortmund to win at Allianz.
One last thing, off topic - Respect to those of you who make match threads on a regular basis. This is my first one - and I can tell you one thing. It took ages...
Last edited: