Got bored and decided to try my hand at a small face pack, starting with just the Newcastle squad (+ players I sign) and seeing where things go from there. I aim to get players in their national team kit rather than club kit, since that doesn't change.
Here's a sample of ones I've done so far:
V1
​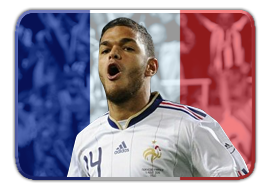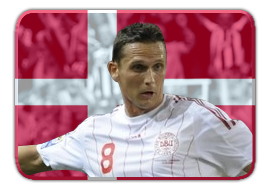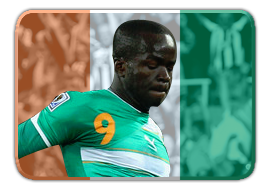 V2

(Personally prefer this one)
​
Due to the time it takes to find a good enough photo of a player in their national kit and then cut it I don't think I'll be doing a load of these, but feedback and ideas are welcome.

Here's how they look in game.


Last edited: