Leagues loaded: Belgium Third Div and Up, Belarus All, England BSP and Up, France National and Up, Germany Second Div and Up, Italy Serie B and Up, Poland First Div and Up, Spain adelante and Up, Ukraine First League and Up
The start of the new career
Just two and a half years ago he was walking out for his international debut against Holland, now he sits in a managerial hotseat for the first time. A career cut tragically short. Not by choice but through a wanton act of violence. A horrendous challenge from Dutchman Nigel De Jong had left the left winger, seen as Englands answer to the problems on that side, with a double break of the left leg and knee ligament damage. Doctors refused to speculate on the chances of a return, and at the end of the year he was released from his contract at boyhood club Aston Villa. There followed 11 months in the wilderness, occasionally working as a pundit on BBC television, and gaining coaching badges. He finally returned to light training 17 months after the tackle. 2 months later he was back in full training attempting to regain fitness, having been offered a lifeline by then Newcastle manager Chris Hughton. Two years to the day after the injury he came on as an 80th minute substitute for the Magpies against Aston Villa in a reserve match. The following match he scored and set up two after coming on at half time, and there was talk of a return to first team football.
He made that return at the Emirates, in a tough game against Arsenal. But after just 5 minutes he caught his left leg in the turf. That would be the last seen of him on a football pitch playing, a promising career cut short. The name? Matthew Fox.
In July it was clear he was looking for a managerial role, but it was a surprise to everyone where he ended up.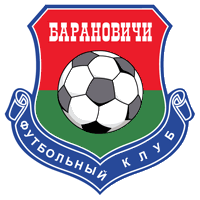 FK Baranovichi
The Belorussians are languishing down in 15th place in the league and really need to pick up, can Fox provide the lift required?
Resized to 94% (was 1024 x 529) - Click image to enlarge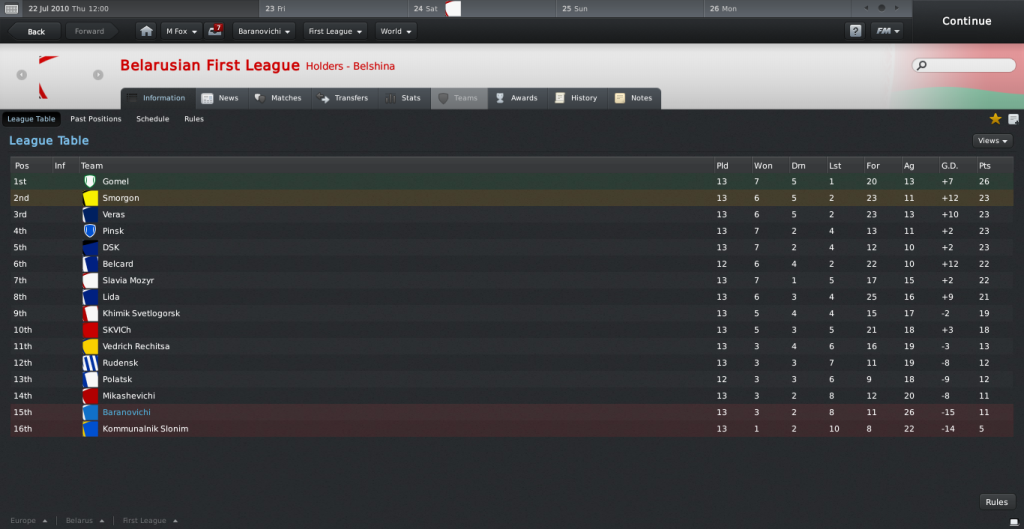 Last edited: