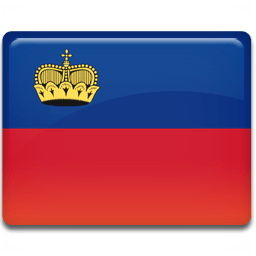 ​

This is a challenge I've seen on the SI forums for a while and always wanted to do so with FM16 on the horizon I've decided to attack it now until release day.

In short, this is very much like the San Marino challenge.


Sports Interactive Forum said:

The Challenge.


The major Liechtenstein club, Vaduz, play their football in Switzerland, as there is no formal Liechtenstein football league system. They are currently in the top tier, the Swiss Super League. The basic idea is that you manage both Vaduz, and the Liechtenstein National Team, using the players produced by an improved club academy to benefit the NT in a long-term save.

To complete the challenge you must win the Swiss league with Vaduz, the Europa League with Vaduz, and the European/World cups with Liechtenstein.

The Club.


Vaduz have played in the Switzerland football league system for a long while now, and have just reached the top tier getting promoted in 13/14. They have only ever played one league campaign at this level before (getting relegated straight away in 2008).

To start with I am changing the rules slightly. Instead of being purely a youth team recruitment policy I will allow myself to sign other Liechtenstein-born players.

I will also be playing on FMC for speed purposes so off we go...