New England Manager announced!!!
Earlier today the FA announced that the new england manager is Harry Redknapp. These revelations come 48 hours after Fabio Capello was fired from the England post. We caught up with harry who said " I am very sad to leave Tottenham but i feel it is a great honour to be the national manager and hope i serve the nation well. I wish Tottenham all the best in the future." The question is who will replace him as the Tottenham boss and if they will be as successful as Harry
.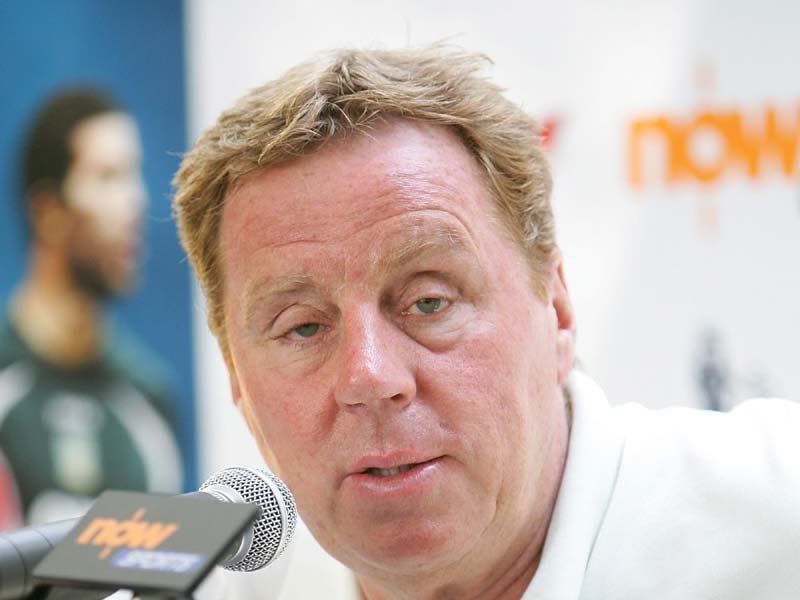 ---------- Post added at 12:13 AM ---------- Previous post was yesterday at 11:34 PM ----------

Jamie Redknapp Hired as Tottenham boss!
​
Former Tottenham Coach Jamie Redknapp has been hired to take over as Tottenham boss following the departure of his dad. This is a major shock as no one thought of him as a contender for the job. Many people wonder if he is the right man for the job. Email us your views at
[email protected]
---------- Post added at 03:53 AM ---------- Previous post was yesterday at 12:13 AM ----------
Many wonder if Jamie can be as successful as his dad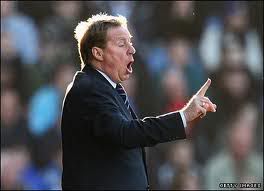 i recieved a phone call at 10 am it was from dad. "hey jamie" "you alright dad" "yeah i just wanna congratulate you on your new job" "thanks dad i hope i can be as good as you were" "no son you want to be better than me, always remember that. Anyway i have to go son all the best" "Bye dad" I couldn't help but remember his last words "Be better than him" i knew what i had to do, i had to take Tottenham all the way and establish them as a great club in the next 4 or 5 years it can be done and i hope i do it.
At 1pm i walked into Daniel Levy's office. He spoke to me about our objectives for the season and i told him i would like to put together a title chase. He said for this ambition he will give me £21m to spend and £1.2m on wages. I shook his hand and went into the interview room for my first interview as tottenham manager.

Jamie Redknapp Exclusive Interview!!
​
Interviewer
: Jamie you sit here as your father's replacement for the tottenham job how do you feel?
Me: I am absolutely delighted to be hired, its a dream come true.
Interviewer
: Do you have any players in mind for the transfer window?
Me: Yes, i have a wealth of targets in mind.
Interviewer
: What about reports Luka Modric will be leaving this window?
Me: I will be doing everything in my power to keep Luca here.
Interviewer
: Finally Jamie, how well do you predict you will do this season?
Me: I hope we can push a strong title challenge and make it into europe.
Interviewer
: Thank you for your time.
I left the Interview room, got into my car and headed to Chigwell to meet the players
---------- Post added at 04:22 AM ---------- Previous post was at 03:53 AM ----------
I got out of my car and looked around the training ground. The area was beautiful, i walked through the reception. " Good Afternoon Mr Redknapp" "Good afternoon Tracy" i said as i entered my office. I switched on my computer and began to write a list of players i wanted and players that could leave
IN: Edin Dzeko
Eden Hazard
Vaclav Kadlec
Alou Diarra
OUT: Peter Crouch
David Bentley
Roman Pavlyuchenko
Tom Huddlestone
Sebastien Bassong
Niko Kranjcar
Younes Kaboul
I felt these would be all the signings i would need for the season and set about to making them happen. I called up my transfer manager Tim Brady, And told him what i wanted to happen. He told me to leave it to him and it would all happen.
Now that i had got that out of the way i went to meet the players. I told them what i wanted to happen. As i watched them train i realised the quality i had at my hands. I had a feeling that this season had become interesting for me. My start as Tottenham manager was going well and i was happy.


​
​

Luca Modric: I Want Out!
​
Luca Modric has stunned Tottenham fans by anouncing that he wants to leave White Hart Lane for thee glamour of Spain. He said " I love spurs but i feel i need a bigger challenge, i need to move on and accomplish greater things in my career. This has got nothing to do with the new manager i just feel its time to move on. I have great Respect for Jamie and i hope he has great success here." Many Tottenham fans are worried by what this may mean for their season. What do you think about this story is Modric right to want to leave? Please email us what you think at

[email protected]
---------- Post added at 04:32 AM ---------- Previous post was at 04:22 AM ----------
Tottenham Hotspurs 3-0 Tottenham Hotspurs Reserves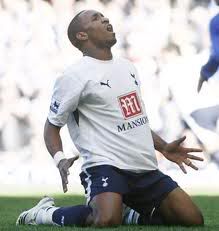 I was very happy with result as Bale and Keane got on the Score sheet as well as Defoe