ROY KEANE SIGNS AT GOODISON PARK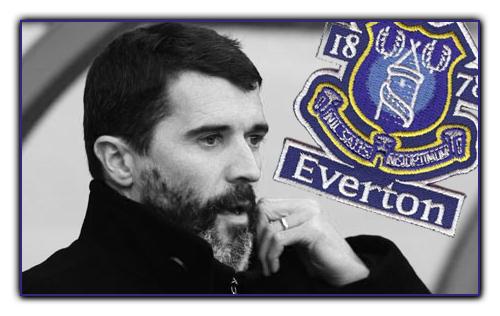 The irish legend signs at Goodison Park for the next 3 Years. He inherited Davis Moyes and want to take the lead in town.


We have a very good team and work hard to beat the ,,big four'' during the next years.
I'm very happy that Mr. Kenwright give me the chance to make things happen here in Liverpool. A dream comes true for me and i'll do my best.


About players that i like? Oh, i think Maraoune Fellaini can be an important player for us, because he is very good to read the game and give the perfekt impuls for our offense. He is also dangerous when we played a corner and i think he is a real leader. And we also dont have to forget Nikica Jelavic, Kevin Mirallas and Leighton Baines. They also have very important qualities to push the team in front.
I hope you understand my bad english and enjoy my new career. In the next part i will show you my formation's and the first squad of EVERTON FC. Then i wish you a good night and hope a lot of users are interrested at my career.
...upcoming soon...