first of all THIS IS NOT MY TACTIC its created by ZEALOT on fmArena.
So far the V1 and V2 have been tested and they preformed great. The V3 is new from one or two hours ago.
here is the description by the Creator
Hi,
Here's my new tactic - AFTERLIFE
Can you test it?
Thanks.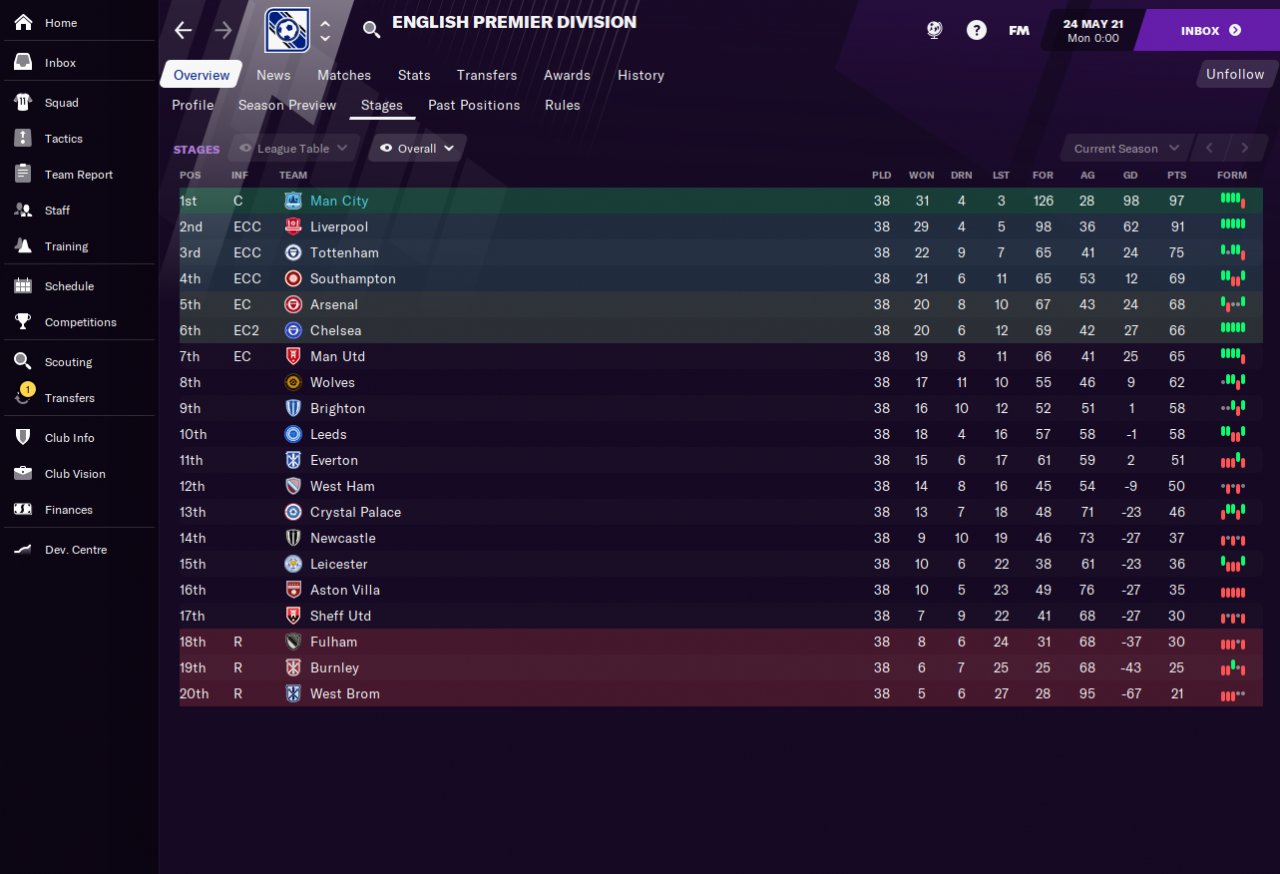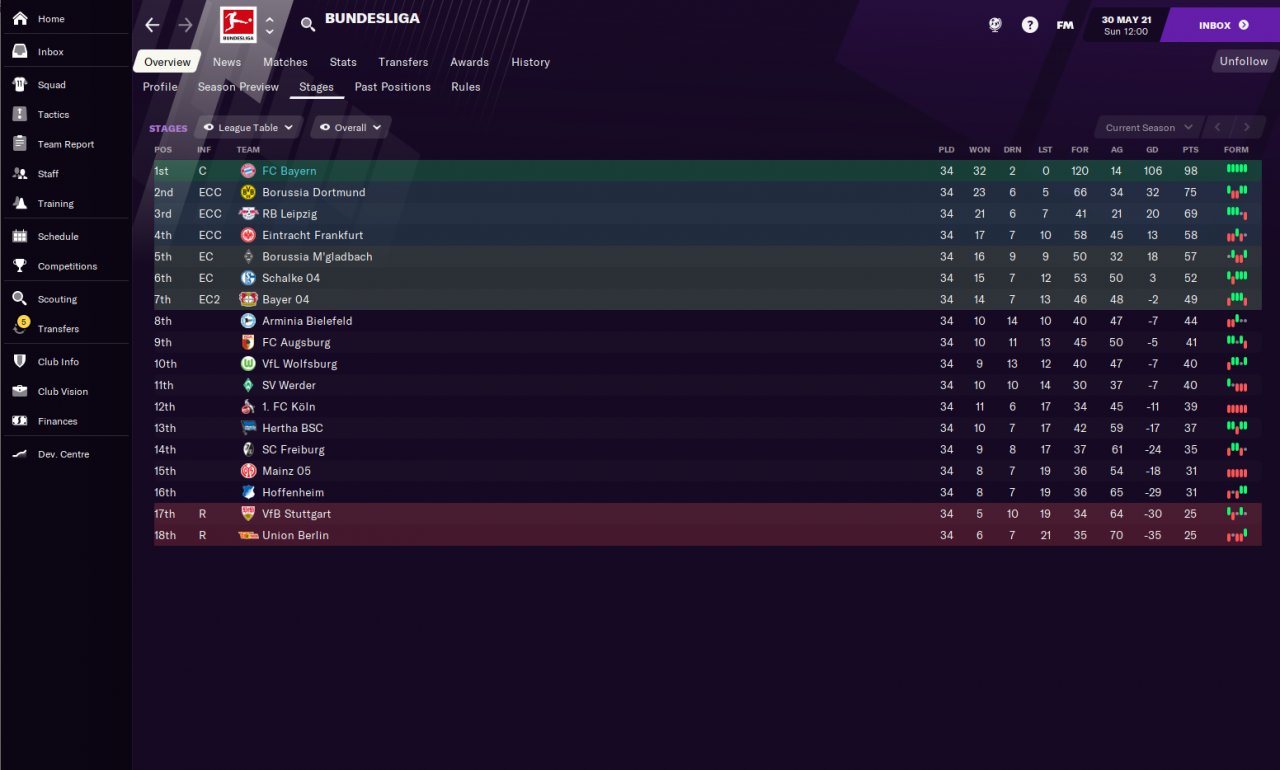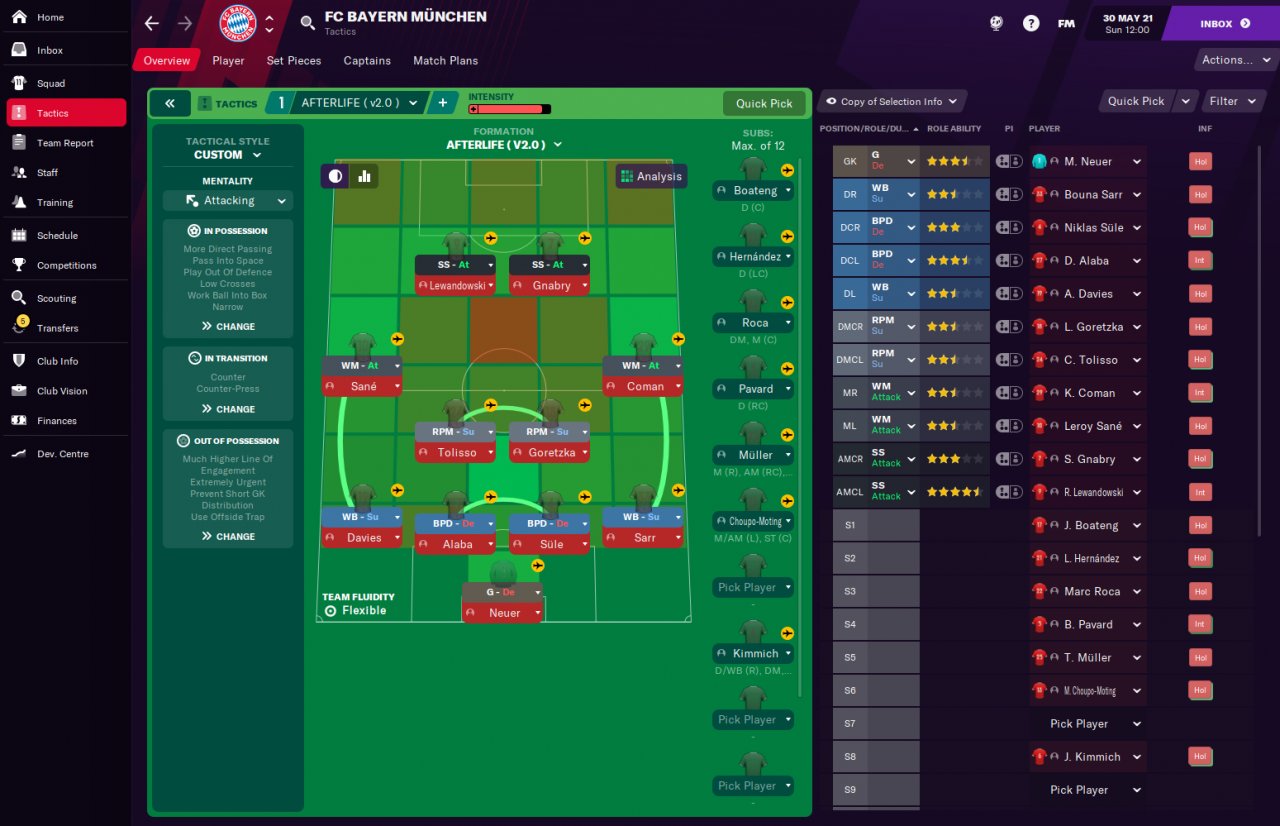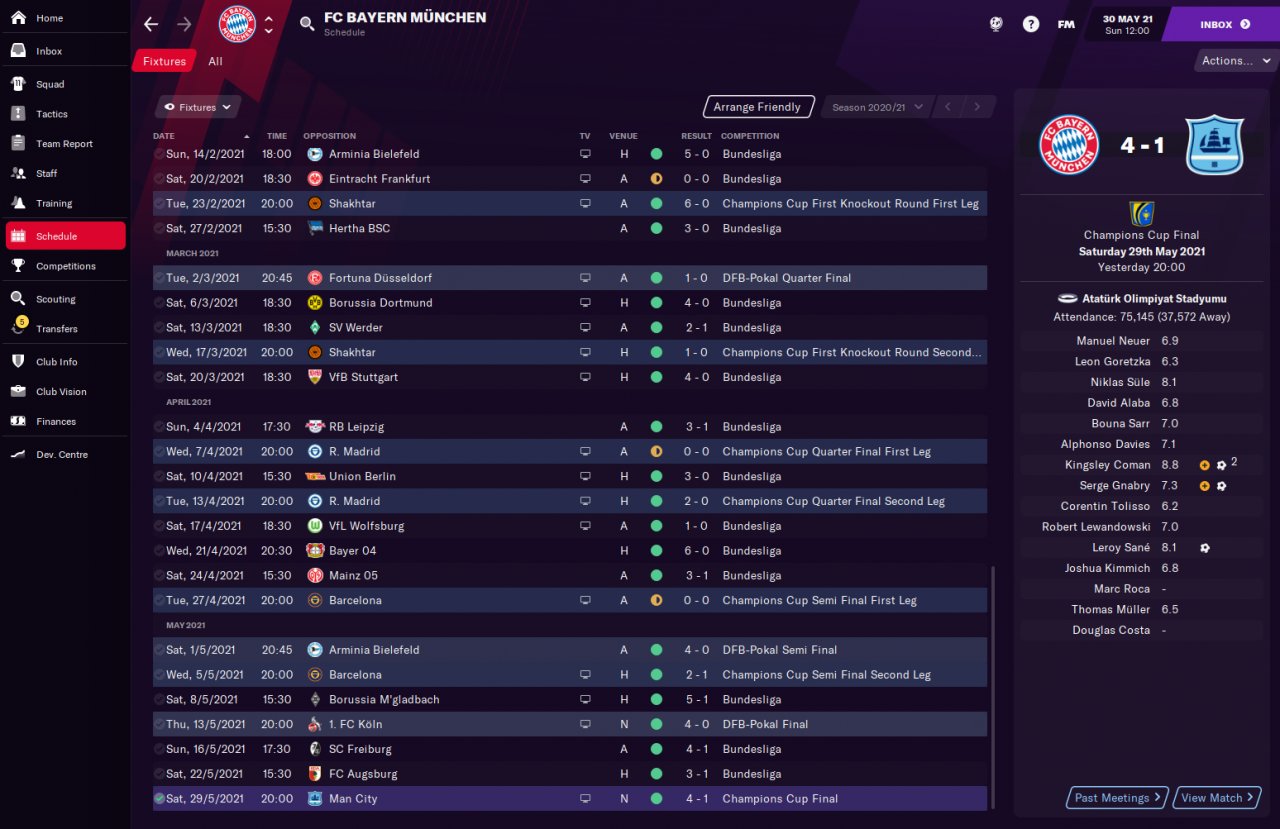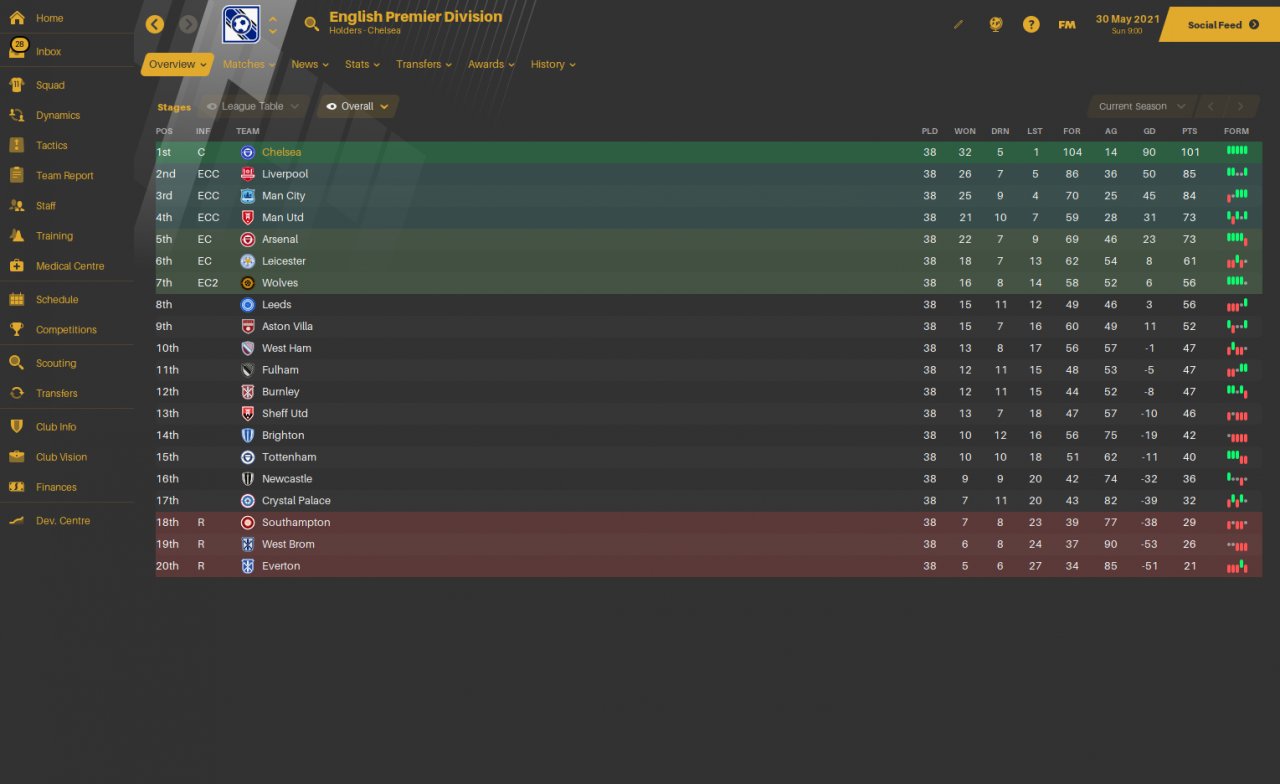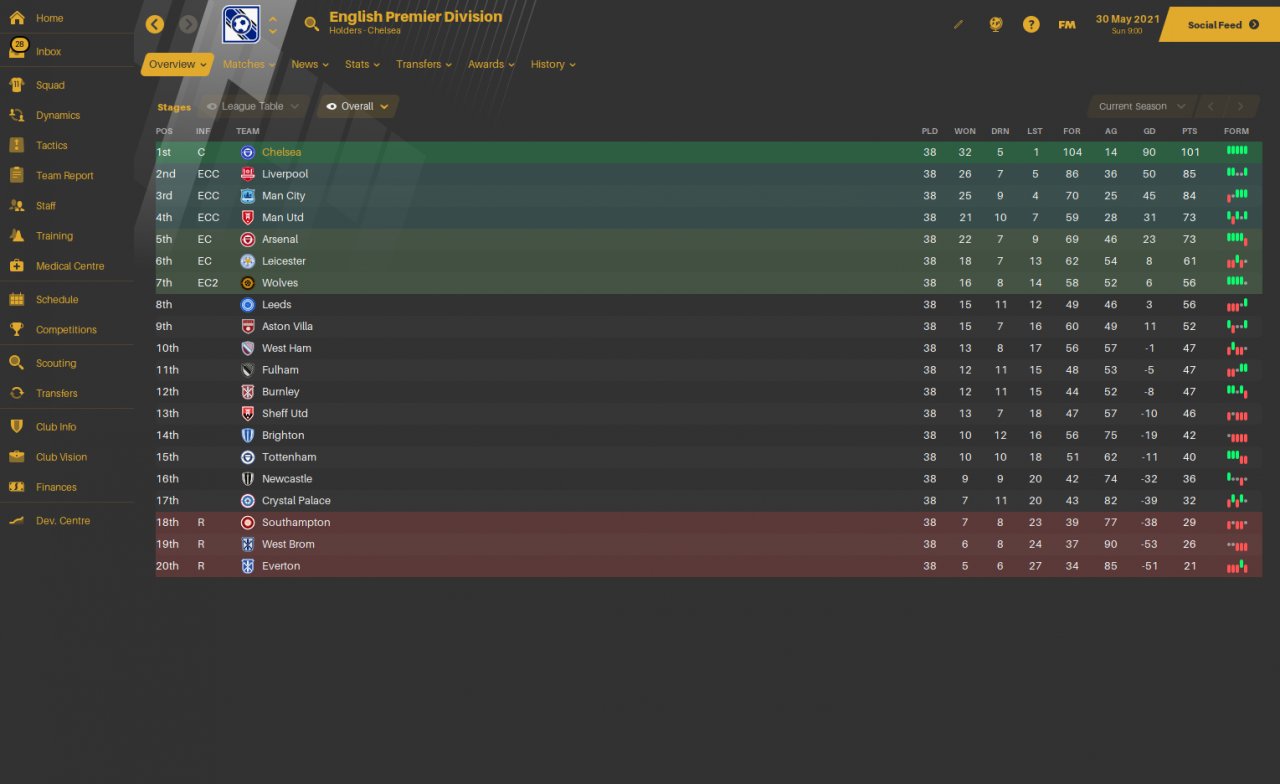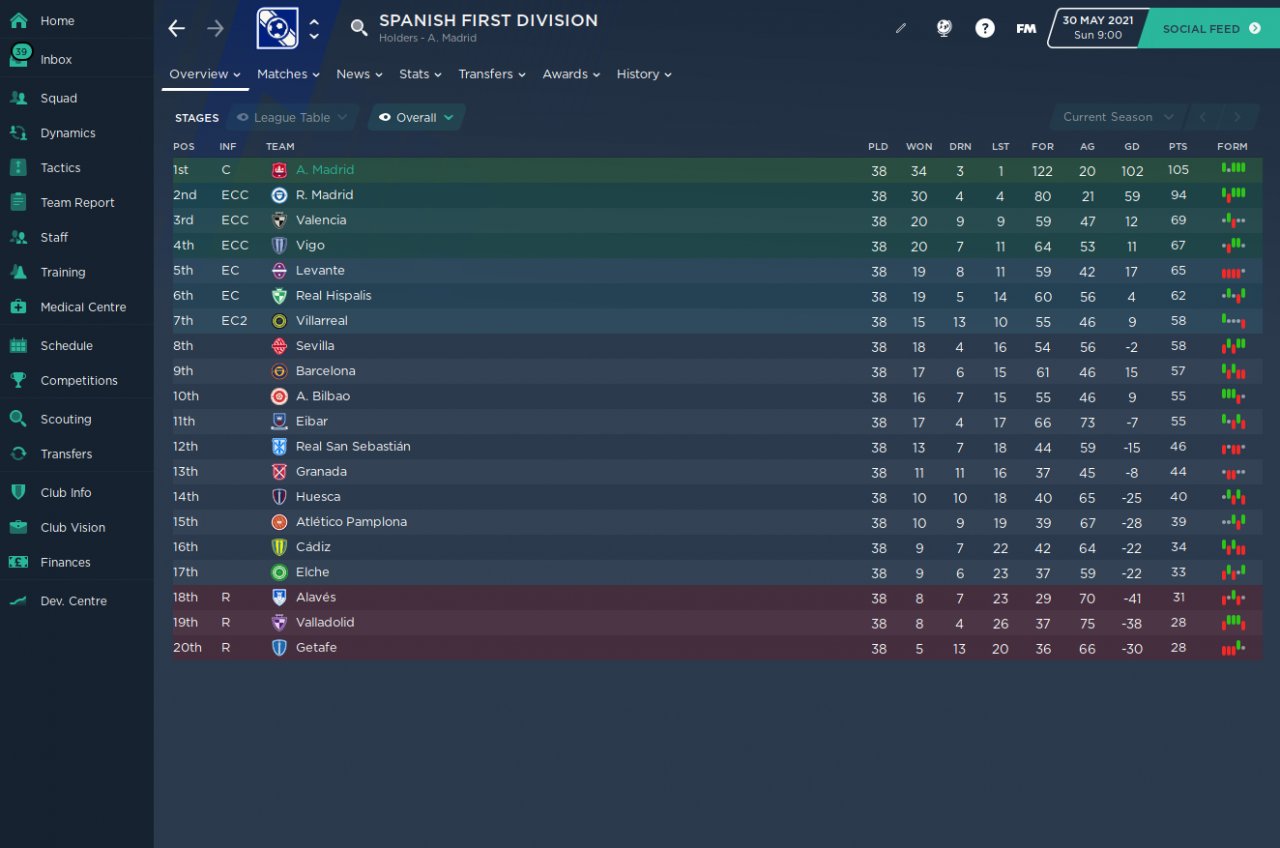 The tactics also works for small and weak teams. I just knocked out RM with West Ham.
Quotes
`soydalesio` comment=`3522` said:

V2 really is the best FM21 tacitc I've tried so far. Including all the past ME's.
`ClaudiuG` comment=`3525` said:

There is a new king in town and that one is Zealot. It was clear that the inverted wingers don't work anymore after the last update as well with the CM but I couldn't figure it out how to sort it but you did it sir. I'm absolutely smashing every opponent, well done for the tactic mate :thup:
I hope no other changes will be done to ME in the further updates as I want to enjoy this tactic as long as possible.
`Pablito` comment=`3520` said:

this tactic is also successful if the players do not have the best attributes, for example a team from the lowest league

because I like to play so I don't look so much at the attributes of the players and sometimes buy players who can't play the role that well because I would like to have the player on the team
v2.0:
- Added "Pass It Shorter" instruction for the BPDs and the WBs
- Changed the Role and duty of GK and added "Pass It Shorter" and "Take Fewer Risk"
-----------------------------
v3.0:
- Changed the Mentality to "Positive"
- Added "More Direct Passes" instructions to the Roaming Playmakers.