Hello,
This isn't my tactic but it gave me great results. I found it on another forum. I'ts tested on 21.2 patch.
Here's some info from the forum where I found it.
Again its not my tactic, its created from Cyborg, I just wanted to share it.
TESTS :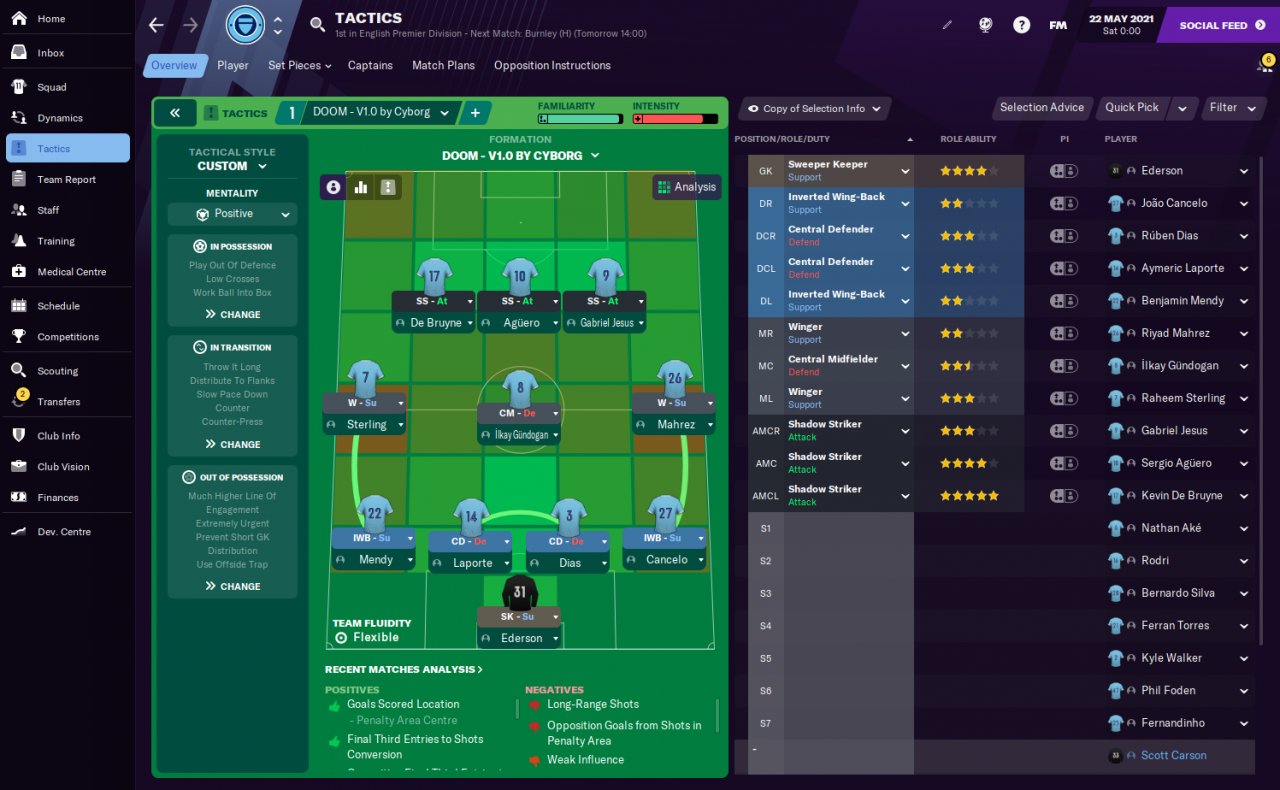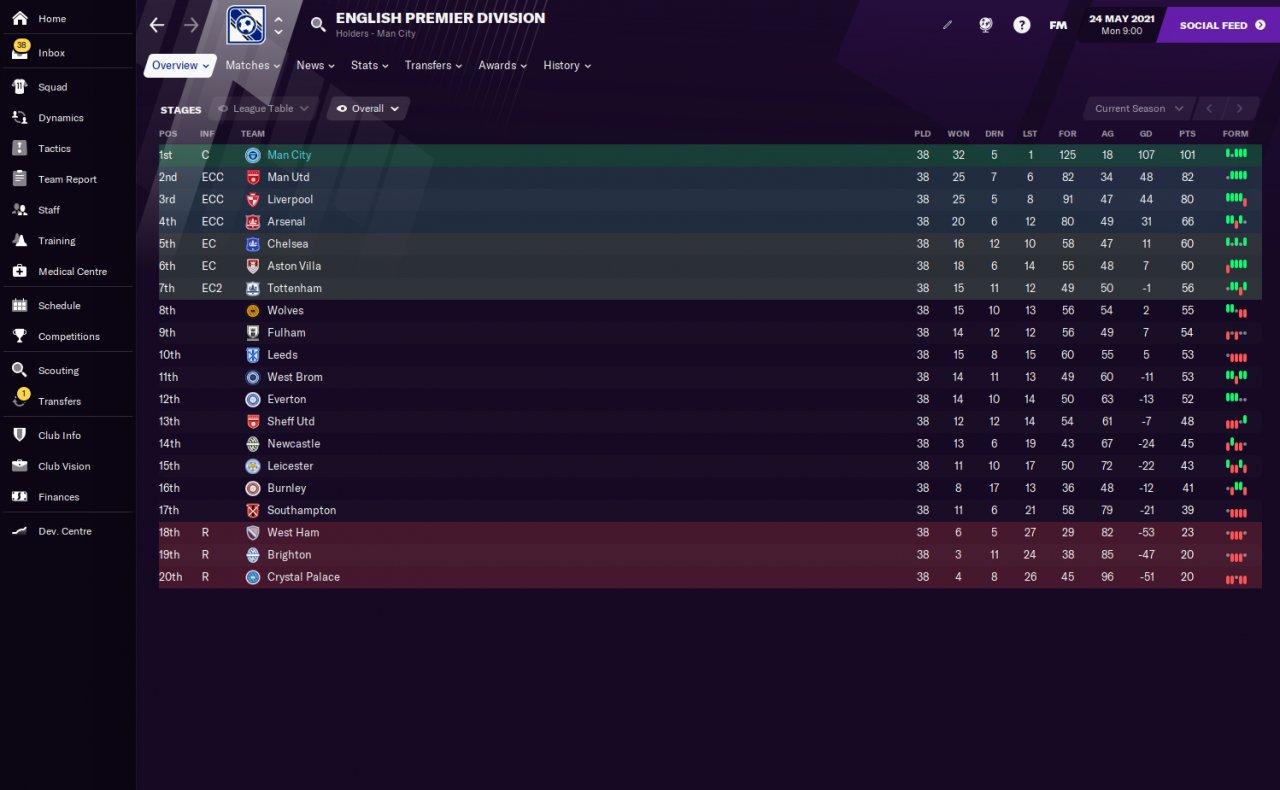 Comments :
This tactic is brutall,testing with Atalanta,perfect team for this,Maliynovski Ilicic and Gomez are killing!Later i will post some screan!Beaten Bayern Atletico Madrid,and Marseille in CL !Still without defeat after 20 games...
This tactic rocks!

It works wonders with my A.C. Milan side.

I won the Scudetto and Euro Cup.

Thank you, Cyborg.
Okay thats the most broken tactic in FM 21 PERIOD!
Please help me test it.