Another tactic from
Conte's Football for the current public beta.
Formation:
Results:
Not a bad start to the season with Spurs with some huge wins, 5-2 vs Chelsea being the standout.
Corner Routine:
Couple examples of goals:
Ledoux (AMR) passes to Bertrand (ST) who squares it to Christie (AML).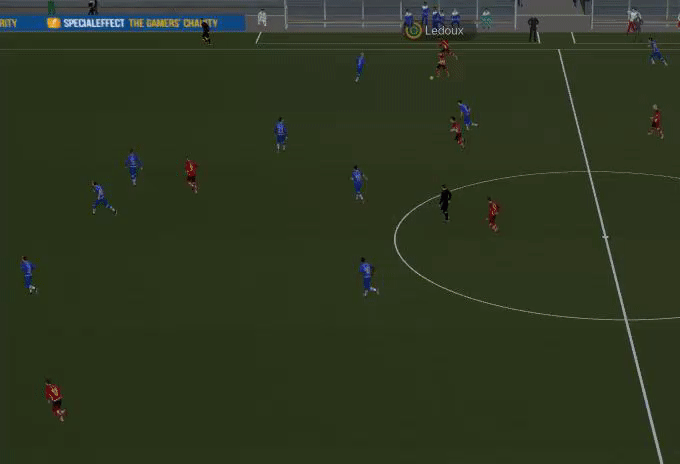 This started from a throw to Bellingham (MCL) passes it to Ledoux (AMR) who lays to Bertrand (ST), who then proceeds to lay it off to Falconis (RB) for the goal.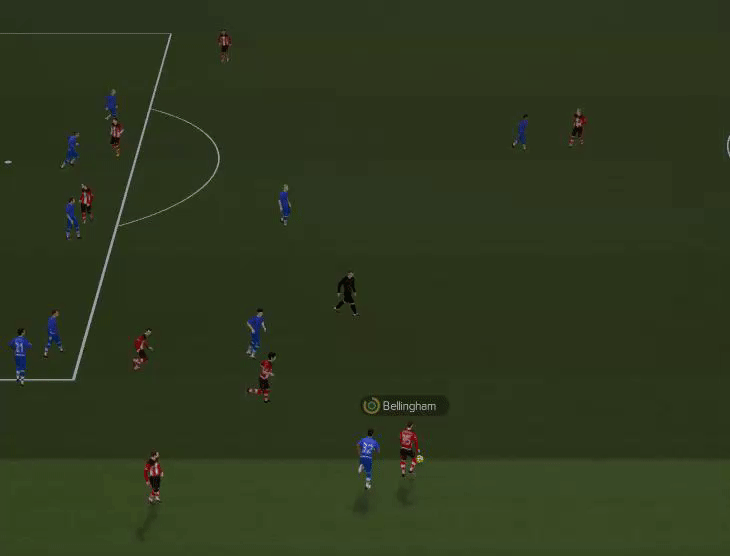 Other:
Corners and freekicks should be your AMC.
No OIs or specific training mentioned.
Joining the beta:
- Open Steam
- Go to 'Football Manager 2020' within your Steam Library
- Right-Click on the game and select 'Properties'
- Select the 'Beta' tab
- Via the 'Select the beta you would like to opt into' dropdown, select 'public beta'
- Click 'Close'