(Please Use The HELP thread for troubleshooting)

​
Polish and Italian versions of this post included in spoilers at the bottom of this post
​


Cut-Out Faces Megapack Version 4.0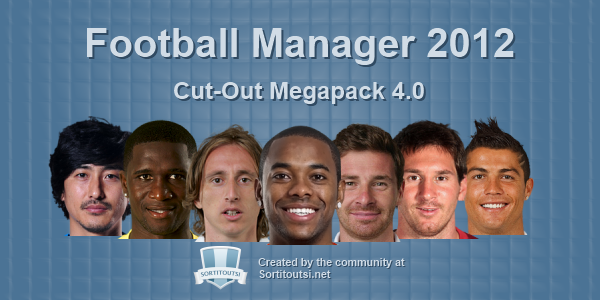 NB: This can be used with FM09-FM12, not all images will show in FM08 - click HERE for what to do with FM08
Contains 93,859 images of staff, officials & players from all around the world.
93,859
*after update pack 4.01 has been applied
This is a stand-alone pack intended for use with FM12.
MEGAPACK Hosts and Links:
All Downloads available from
fmdownloads.com
Premium Members of sortitoutsi will be able to get a single click download, if you are not a premium member we suggest using the torrent file if you are downloading the complete pack.
Click the link to the complete pack and at the bottom of the premium membership screen click free links, the torrent link is at the bottom of the page.
Only for those who have kept up-to-date with
all 3.0 updates, up to 3.12,
please read the spoiler just beneath. If you are downloading 4.0 from scratch, please disregard this.
*Update 4.00 (For use with existing 3.12 folder) (27/10/2011) Contains 3,324 new or improved images (153MB) Download (Read info)
Update packs for 4.0
Download the Main Pack BEFORE the updates!
*Update 4.01 (9/11/2011) Contains 2,897 new or improved images (134MB)
Download
(Read
info
)
Preview of style: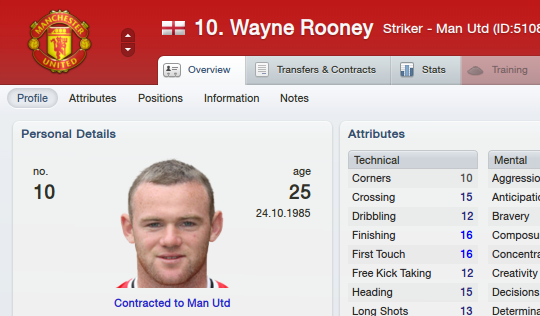 The idea behind this Megapack is that everyone downloads it and it gives us a base to work from, over time with each release we will replace older/poor-quality images with newer/better ones as well as filling in the blanks along the way.
There is also a small mod available to display the player and staff faces in their proper 180x180 size
HERE
, rather than the default 130x130 size. An example is the below screenshot:
Please note that this might result in the cropping of some of the lower parts of the player info if you play the game in lower resolutions
Also available now are new default images for those using dark skins.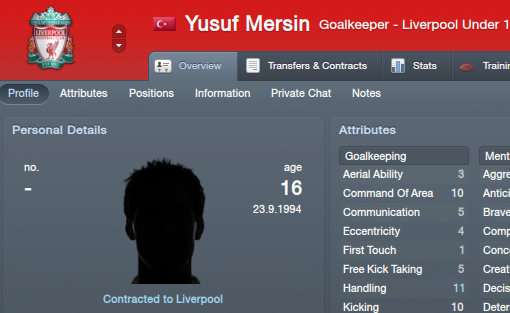 Download
IMPORTANT: THE DARK DEFAULT FACES MUST BE PLACED HERE:
My documents/Sports Interactive/FM12/
Skins
​
We have also produced the Face Icons Megapack, available here. This sister pack displays the tiny preview images you get in the game.

​

If the Megapack Zip file becomes corrupted during download try THIS to fix the problem

​

Sometimes you need to Re-install the game to get the Megapack to work properly or you may need to Extract SI's original images. To do so follow this video Tutorial HERE

​

In some rare cases Verifying the integrity of the FM cache from within Steam can help fix other problems. Find how to in this thread

​

In some cases, the folder containing the new default images is not being downloaded. In these cases, it is available on mediafire and on sendspace.

​