UPDATE: New DF11 Megapack
34.388 faces for FM2011 / 2012

Jaar van uitgave:
Oktober 2010
Auteurs:
davvee
/ necjeff
It's cool if u wanna help making DF11 facepacks.
Just downbload the template below and post 2 test faces in my message box.

If u use the right style for the DF11 faces u can start making full packs.
The DF11 style is: Head - shoulders - chest and it ends if possible below the clublogo on the shirt.

Look at the screens and u see what i mean
TEMPLATE DOWNLOAD
Download the starterskit below, for correct usage of the DF11 faces in FM2011.

This kit contains:
1: DF11 panels for big ingame faces
2: DF11 ready for use SKINS
3: DF11 default faces
After u downloaded the starterskit, read the English install instructions for correct usage.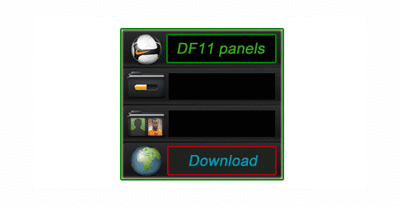 U can download the DF11 megapack by a fast torrent or normal download.

The normal download takes longer to download and is split in 7 parts.
Thanks to everyone who's involved by making these packs!
All packs are made at the
Dutch FM forum
.
Come take a look..... every day new DF11 packs added!
This will also continue for FM2012....
Enjoy!
​
Last edited: