Football Manager 15 has been announced. It will be released in November.
No new features yet announced, these will be announced in October.
Box Art: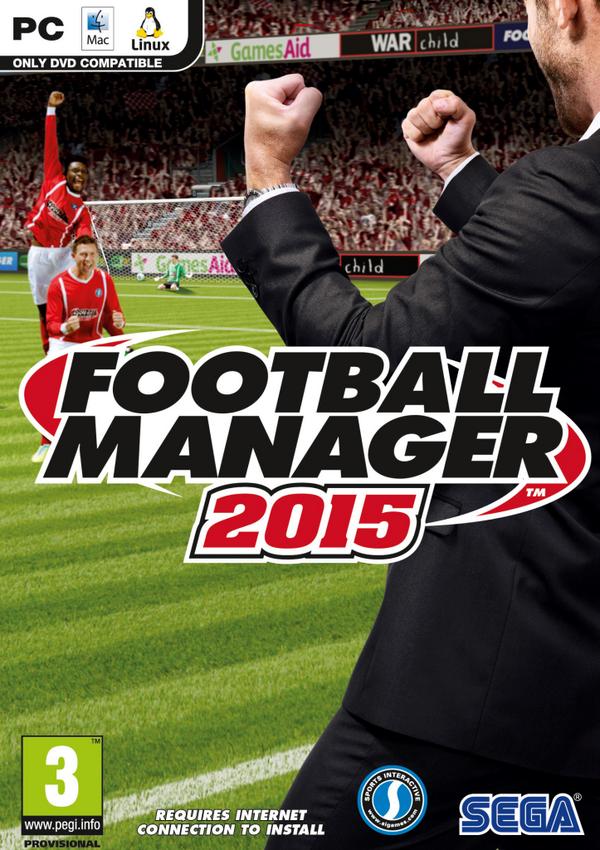 Features will likely be released in the future on twitter, from any of:
Miles
,
SI
or
Football Manager
.
Along with this, inSIder has been announced, a new loyalty scheme for FM fans!
Sports Interactive said:

Sign up to our new loyalty scheme, inSIder before 1st September to get 10% off from the digital download at the SEGA Store. Get all the details here:

http://bit.ly/FM15info

Then the all-new SI INSIDER is for you. Sign up today and you'll get 10% off

your copy of Football Manager 2015 from the SEGA Store AND early access to the Beta version.
So, who's excited and what are you most looking forward to?
Last edited: