I'm back with another story, My third for FM 13. For those who want to know what i'm all about here are my previous two stories.
http://www.fm-base.co.uk/forum/football-manager-2013-manager-stories/111755-fountain-youth-discovered-guernsey.html


http://www.fm-base.co.uk/forum/football-manager-2013-manager-stories/114249-el-gran-repte-dandorra-great-andorran-challenge.html


This time i'm going for a really long term save because my others were a bit short! This time I will be moving about all over the globe. I will attempt to start as low as possible and move around as much as required to fulfill my ambitions, Basically this will be a journeyman story. I like to play in as many leagues as possible in FM and have loaded some custom leagues into my database.
I will set myself a few rules to follow in order to make it slightly more interesting.
1.
I cannot move to or start at a top flight club, With the only exceptions being countries that only have one level I.E. Australia/Hong Kong. Should I choose to manage in one of those leagues I will aim to manage one of the lesser teams.
2.
I cannot leave a club until I win that countries top flight, Should I get sacked before I achieve this I must drop down to the league below, unless there is no lower league. In which case I must stay in the same division.
3.
I am free to move around when I have won a countries top flight, But I must win the continents version of the Champions League before I move onto another continent. Meaning I should complete the hexagon challenge on my way through this save. I will also try to win the local international tournament while I am on a continent though this is not required I will still do my best to make it happen.
4.
No transfer fees over £10m. This will really come into play when I enter Europe.
I am hoping to add rules suggested by people who will follow this story, Please don't suggest rules that invalidate others. The eagle eyed amongst you will notiice I have said Hexagon not Pentagon challenge, I have loaded as many leagues from Oceana as I could find that work and will be starting there.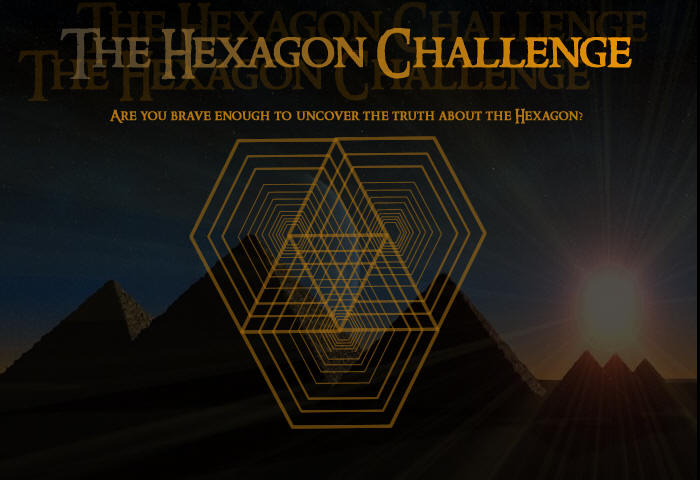 Here are the leagues I have loaded.
57 availble jobs when I started I applied for them all. The journey begins
​
Last edited: