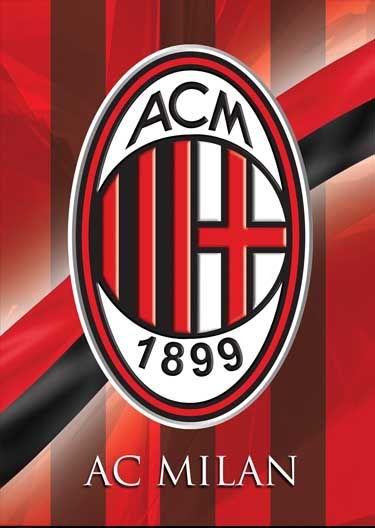 Today AC Milan have announced that manager Leonardo has resigned to join one of his childhood favourite clubs Sao Paulo. With the AC Milan board looking to appoint a manager as quick as possible they have decided to appoint an unknown english sunday leaague manager called Matt Hobbs.
In an interview with sky sports Matt Hobbs has said ' I am delighted to be appointed the AC Milan manager. This club has success in it's blood but hasn't won anything in the last 3 years, I will looking to change that and try to win something this year!'.
' It was always my dream to visit the San Siro as a kid but I never managed to do it. But now to be managing the team that plays here every week is beyond a dream '.
Matt Hobbs ended the interview by saying his views about the current squad ' The squad is a bit old overal but I will be looking into bringing in some youth to the San Siro '
Updates Coming Soon On Pre Season And Friendlys.